Warm Springs Mountain Loop
Warm Springs Mountain Loop
Best Time
Spring Summer Fall Winter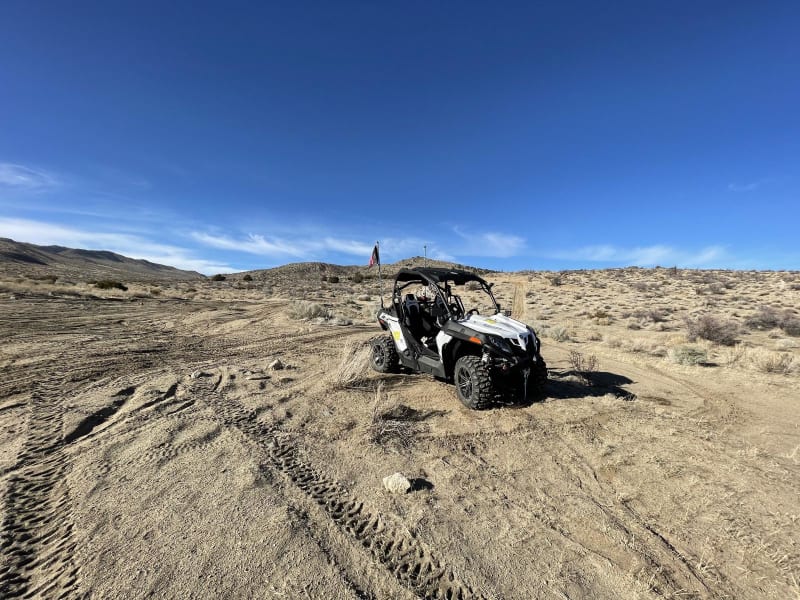 8
Trail Overview
Warm Springs Mountain Loop is a 7-mile loop in Nevada, North of Reno/Sparks. The surface is rock and sand with minimal elevation changes. The loop connects to many other trails within the BLM OHV area, including Moon Rocks. There are areas of soft sand and deep washouts to cross over. There are no water crossings, with the exception of snow melt in the spring. The majority of the trail is single-track with various spots to pass or yield. To get there, travel north from Spanish Springs on Pyramid Way for 10 miles to Winnemucca Ranch Road, turn left and continue down Winnemucca Ranch Road for 5 miles. Turn left into the staging area and trailhead. The road to staging is paved, and the staging area is gravel and sand.
Difficulty
Narrow areas of loose sand makes navigation difficult at times. There are quite a few blind corners that can cause issues.
Get the App
Find Off-Road Trails
Unlock more information on Warm Springs Mountain Loop.