Nelson Rollercoaster
Best Time
Spring, Fall, Winter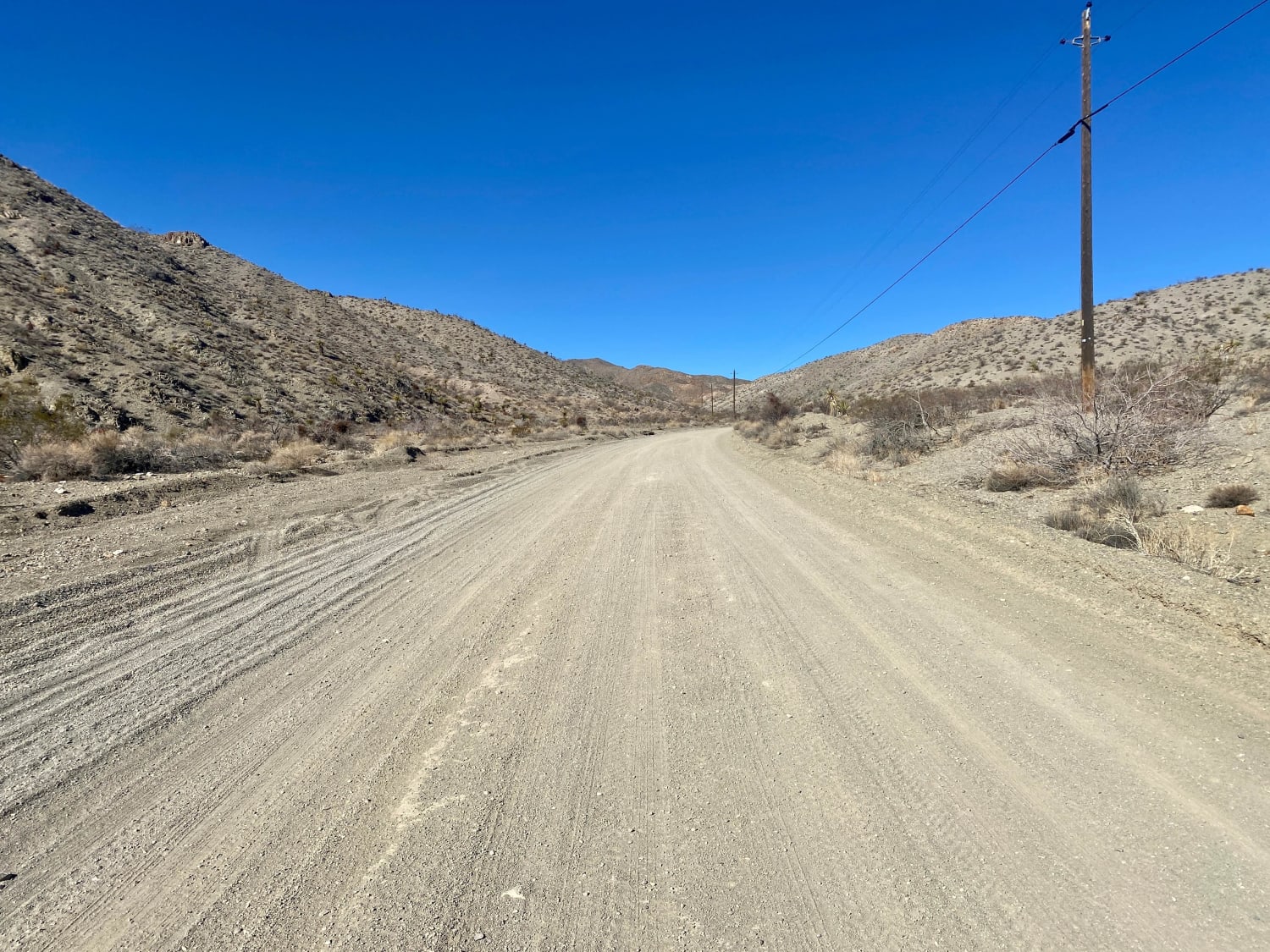 8
Trail Overview
This is a very scenic route through the hills near Nelson, Nevada. The dirt trail has several steep climbs and descents over several ridges as you make your way through the El Dorado Mountains. From the tops of the ridges, you can see the desert floor to the west and the Colorado River to the east. There are several abandoned mining operations with some equipment and structures still present. Be careful of open mine shafts, most are fenced off but there are still a few open pits. After rolling over the hills, follow the powerline road back to the highway or explore one of several connecting trails in the area.
Difficulty
rocky dirt road surface with steep climbs and descents.
History
The El Dorado Canyon Valley is well known for some of the most productive mining operations in Nevada's history. Mining started in the 1850's and slowly faded around 1910, but there are still active mining operations today.
Status Reports
Brooks Rickard
Oct 22, 2023