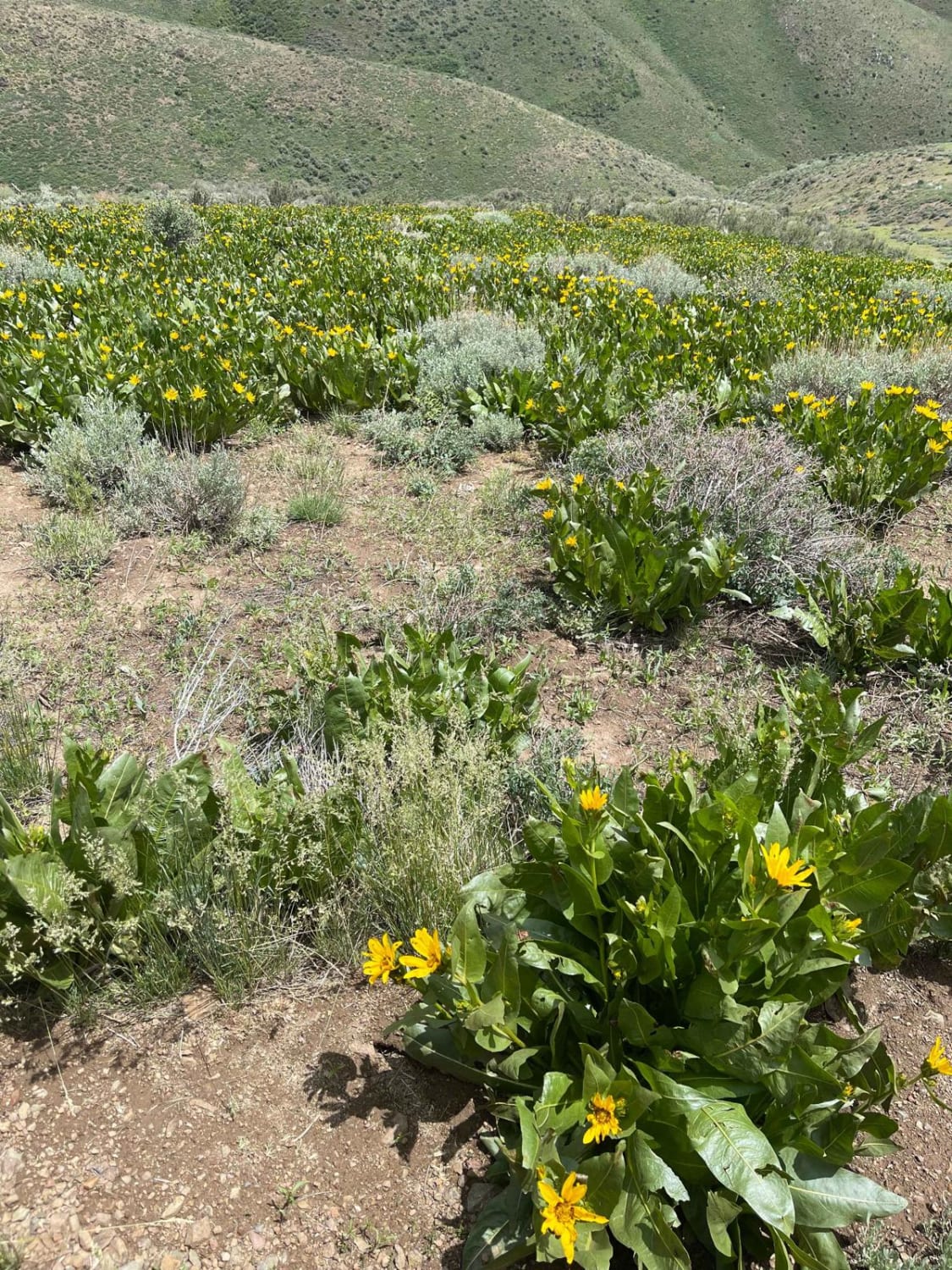 4
Trail Overview
This is a dirt road. It is very rutted and uneven in spots. About midway through the trail the rise in elevation starts, and there are no real good places to turn around until you are actually near the top. You should not do this trail in bad weather because rain and thunder storms come out of nowhere in early summer so watch the forecast.
Difficulty
There is a steep rise in elevation about midway through the trail.
Status Reports
There are no status reports yet for this trail.