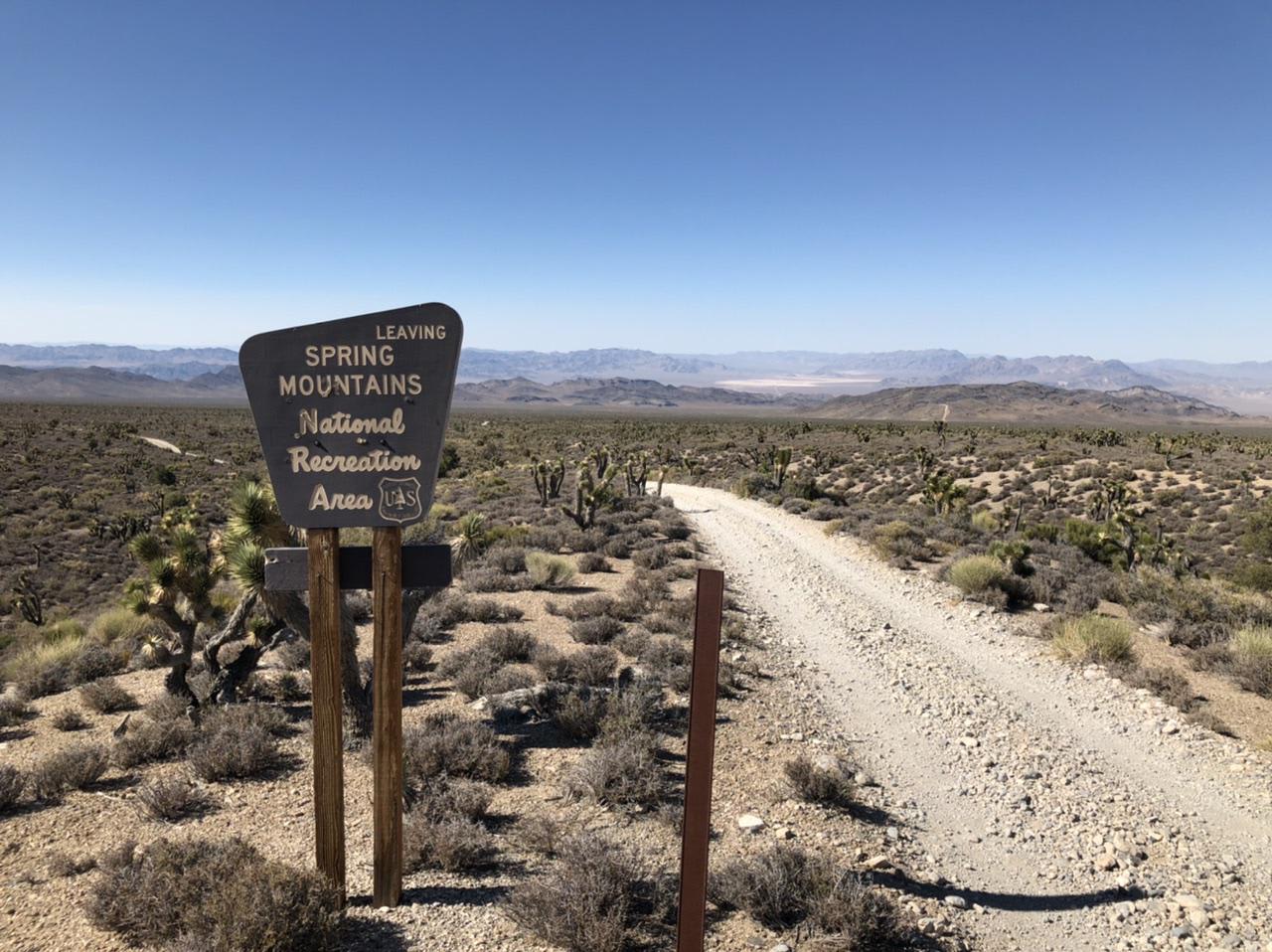 7
Trail Overview
This is a narrow, out-and-back trail, leading off of Cold Creek Road. It starts off in the rocky desert, and winds back into the pine forest mountains. It's not that difficult, and there aren't many obstacles except for a few sections with pretty jagged rocks. The desert eventually turns into pine tree-laden forests. The offroad trail ends at a hike that goes back into the mountains. There are some great views on the drive back to Cold Creek Road.
Difficulty
No real obstacles except for some jagged rocks. Airing down the tires and driving slow makes it easy.
Status Reports
There are no status reports yet for this trail.