Irish Mountain Road
Best Time
Spring, Summer, Fall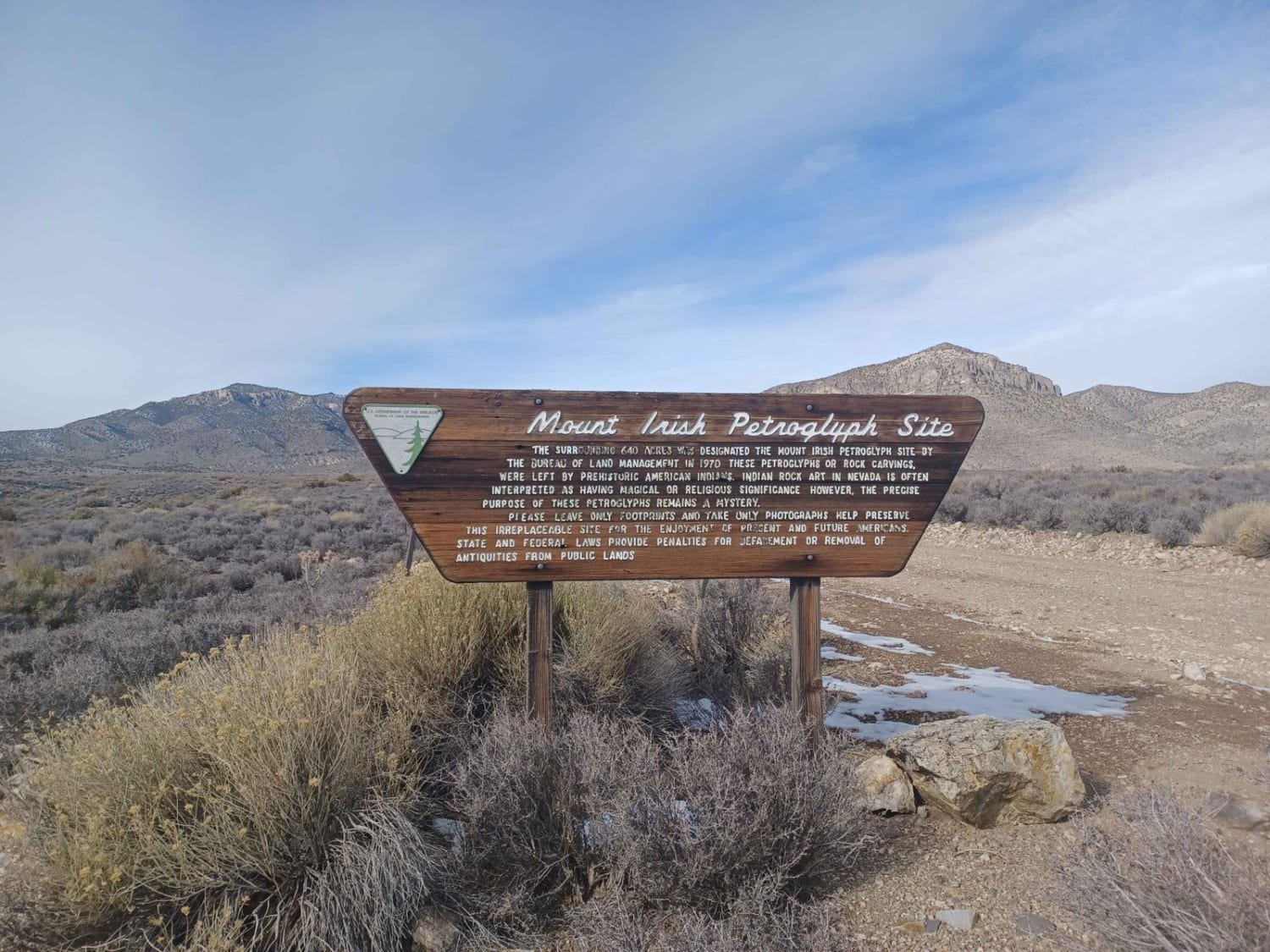 10
Trail Overview
Irish Mountain Road is a rough rocky gravel mixed road, it is not recommended in deep snow as there are a couple of tight roads with cliffs that are exposed. There are a couple of sections of this road that are a gradual steep incline. This road has some really cool spots to check out, from hieroglyphs, an old mine and miner's cabin right of the road.
Difficulty
Rough in sections, steed incline, and open exposed sections on the road not recommended in winter.
Status Reports
There are no status reports yet for this trail.