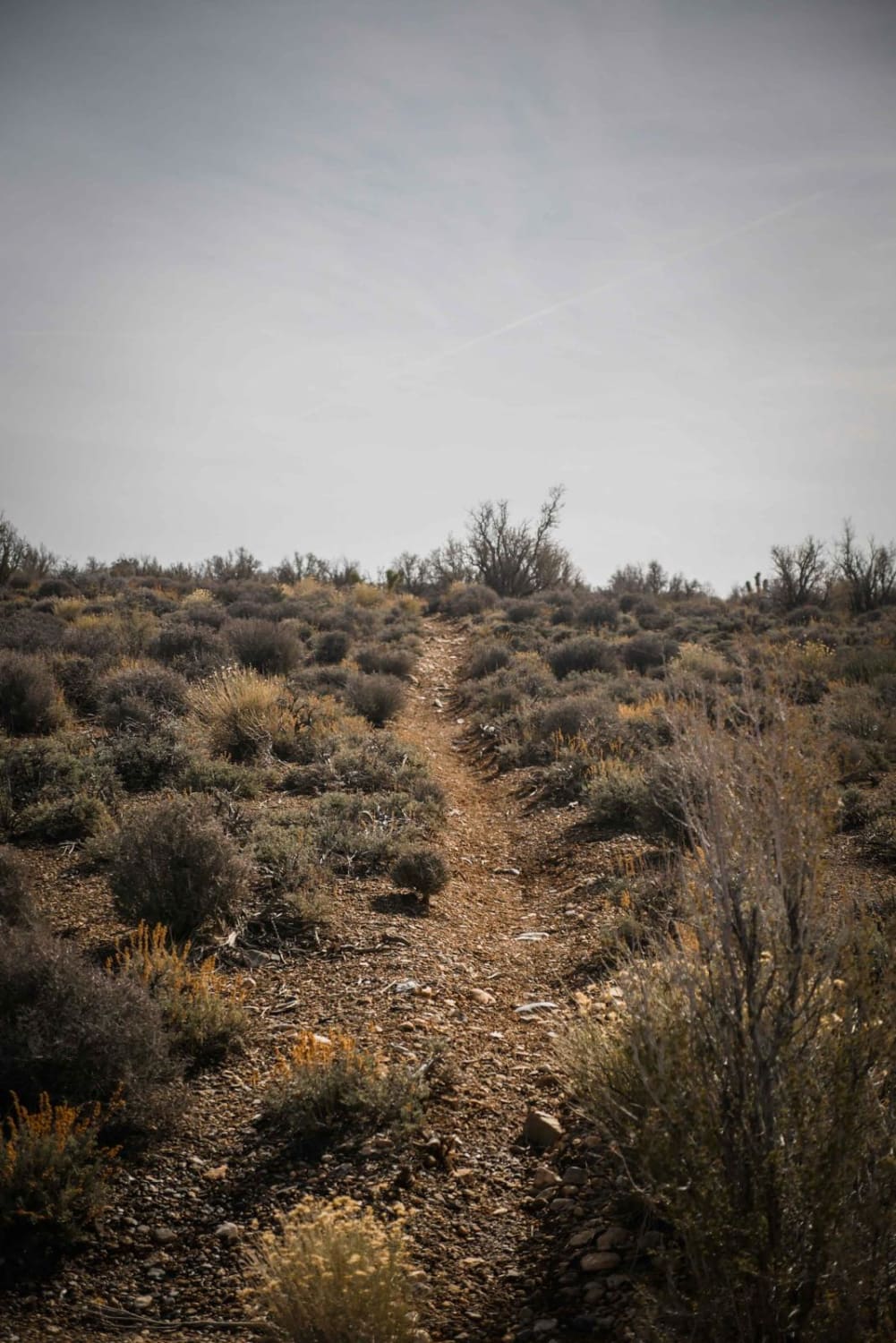 8
Trail Overview
This is a short trail on BLM in Pahrump with epic views of Joshua trees and the Spring Mountains. The trail starts on a wider dirt path beneath Joshua trees and pine trees, and winds in and out of gravel washes and over several small hills. The washes are mostly smooth, easy trails with no obstacles or difficult features. It pops out of the wash onto a narrower single track through sagebrush. Winter is the best time to visit this area when it's still 60 and sunny, but there is still potential to hit snow in the shaded parts of the washes after a snowstorm. Watch out for lots of spiky cactus plants sticking out over the trail.
Difficulty
The trail is consistently easy with no significant obstacles.
Status Reports
There are no status reports yet for this trail.