Whits Lake Trail
Best Time
Fall, Summer, Spring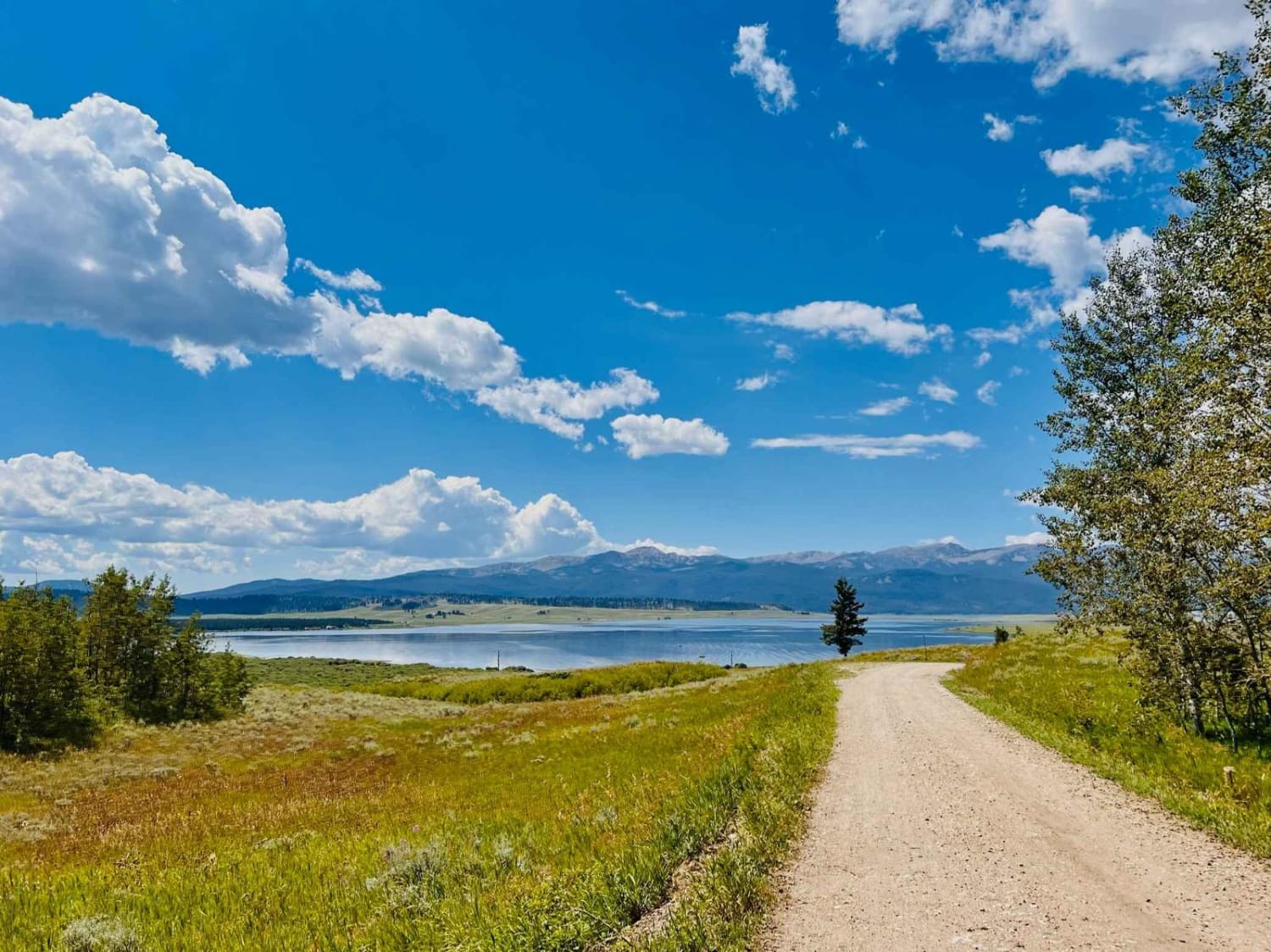 20
Trail Overview
This is a beautiful dirt and gravel trail that heads up to a couple of hiking trailheads. There are two designated dispersed campsites on the way up. One had an Airstream parked at it when this was run. The lower part of this trail has views out over Hegben Lake, and then the trail continues uphill into a small Aspen grove. About halfway along the trail is the Johnson Lake Hiking Trailhead parking area. Dispersed camping is allowed at the trailhead, and there is access for stock. The trail narrows a bit as it continues up, eventually ending at a turnaround and parking area for Whits Lake Hiking trailhead. Dispersed camping is also allowed at this trailhead. It is in the trees with no views. Besides the view of Hegben lake at the beginning of the trail, there are no more lakes to see or that can be accessed via vehicle. Two bars of LTE cellular fade to none the further you go back.
Difficulty
The combo of dirt and Gravel gets narrow in some parts with deep potholes and some pullouts for oncoming. Fullsize rigs may have to reverse to pass oncoming.
Status Reports
There are no status reports yet for this trail.