Olson Peak Singletrack
Best Time
Spring, Summer, Fall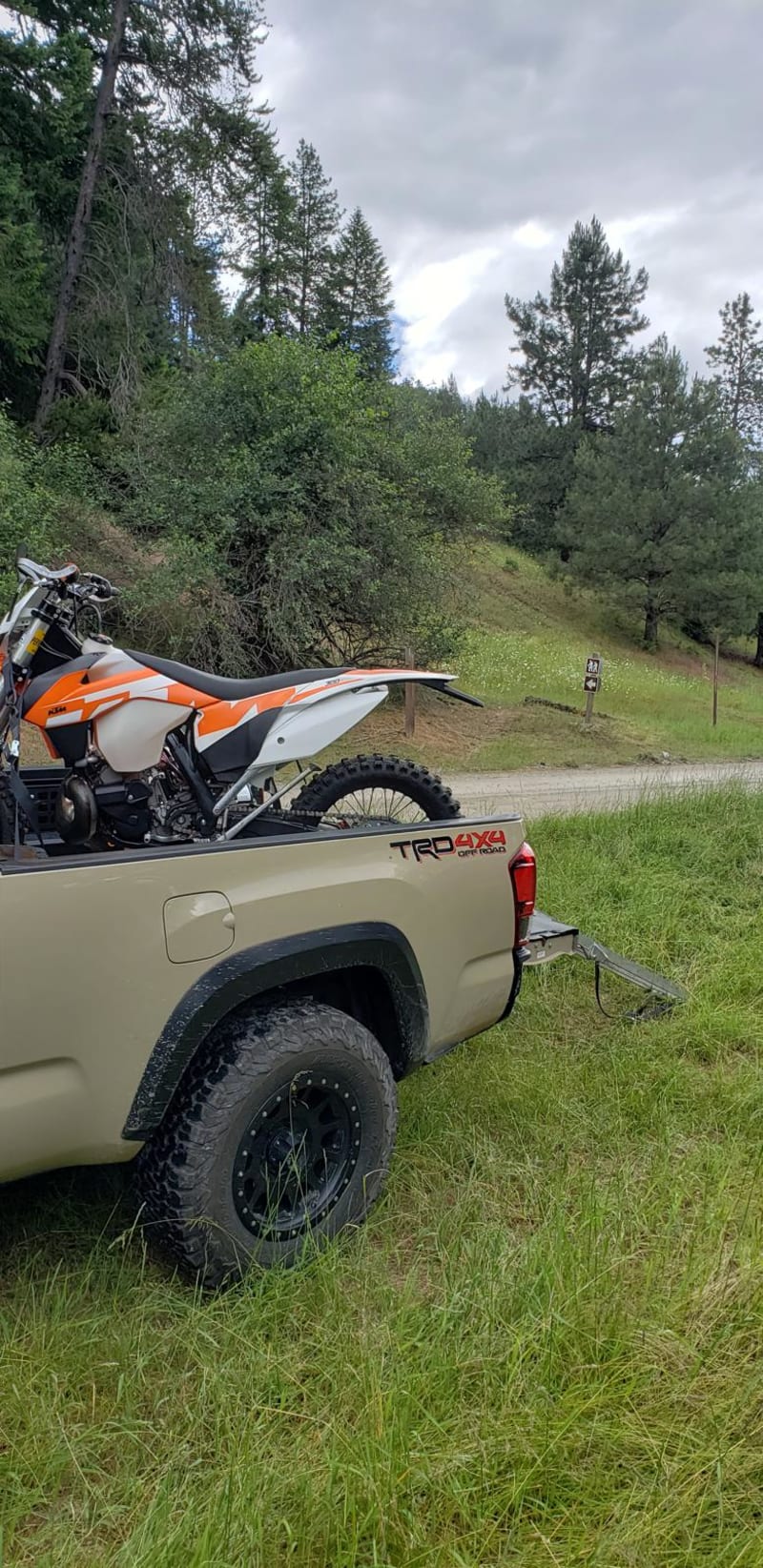 19
Trail Overview
This is a singletrack, two-way trail that is slightly overgrown. It is fairly easy, but there are a few log hops and side hills, and there may be blown down trees blocking your way. The trail is mostly marked with colored tape and trail signs. The Olson Peak Trail connects with the CC Divide Trail and multiple trails break off from this. There is some cell coverage in the area.
Difficulty
The trail is consistent. Easy, but not for beginners due to trail width, steep sidehills and small obstacles like switchbacks, rocky uphills and small logs.
Get the App
Find Off-Road Trails
Unlock more information on Olson Peak Singletrack.