Pine Creek
Best Time
Spring, Summer, Fall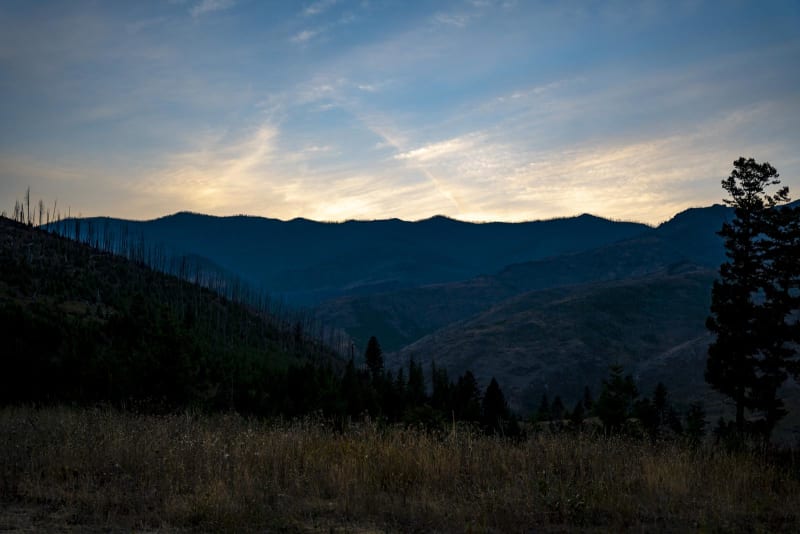 8
Trail Overview
This is a really pretty drive to some nice views and campsites. Nothing technical to worry about, a car could make it through with some determination. There is a small water crossing and some ruts, but nothing to be concerned about. It's a nice spot to watch the sunset or get out of town for a night.
Difficulty
This is a very easy trail.
Get the App
Find Off-Road Trails
Unlock more information on Pine Creek.