Gyp Springs Road
Best Time
Spring Summer Fall Winter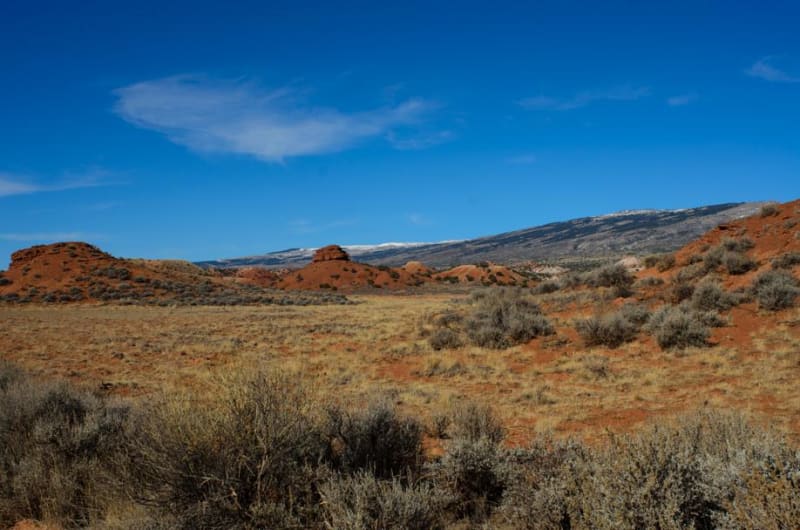 7
Trail Overview
Gyp Springs Road provides a quick access between Hwy 310 at Warren, Montana to Hwy 37, northeast of Lovell, Wyoming, which leads to the southern end of the Bighorn Canyon National Recreation Area. Gyp Springs Road is a well-maintained gravel road and is accessible throughout most of the year with a low-clearance 2WD vehicle. Gyp Springs Road provides access to Petroglyphs Canyon Natural Trail. Traveling southeast along the southwest-facing Pryor Mountains, this road will give you access to the Triassic Chugwater Formation (Red Hills). Dispersed camping is available. Cellular coverage is available throughout most of the trail.
Difficulty
Well-maintained gravel road.
Get the App
Find Off-Road Trails
Unlock more information on Gyp Springs Road.