Head Of St. Clair
Best Time
Summer, Fall, Spring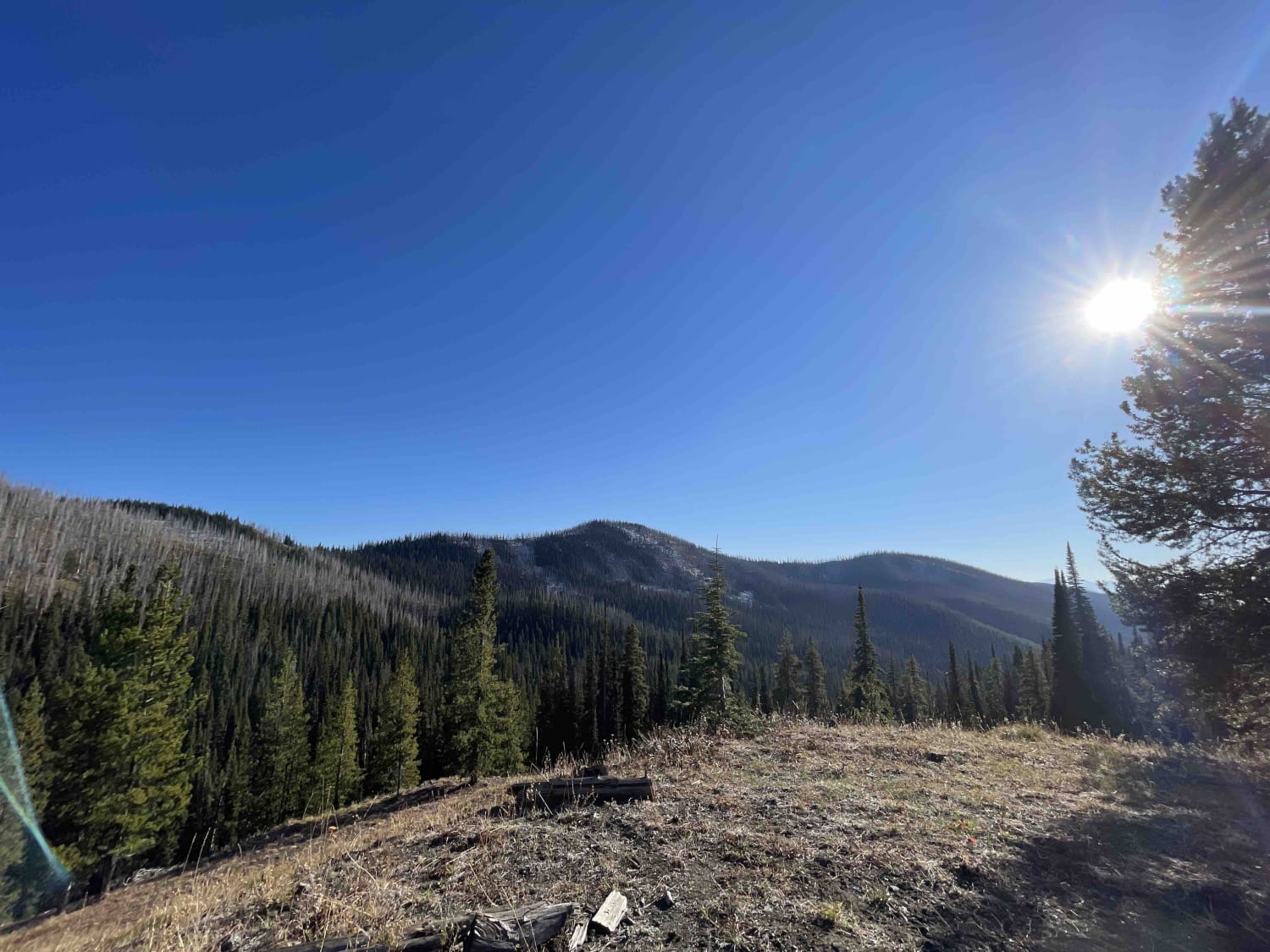 6
Trail Overview
A worthwhile small offshoot trail from the main trail, especially if you are looking for camp. There are a few tiny spots along the trail and a few at the end with amazing views and a few bars of LTE. If you made it all the way to the top, it's worth a quick jump down this trial even if you are just looking for a great view to enjoy while you are eating your lunch. No Winter maintenance, Impassable in snow.
Difficulty
Easy but could be treacherous in snowy weather. It appears washouts occur.
Status Reports
There are no status reports yet for this trail.