Blacktail Wild Bill OHV
Best Time
Spring, Summer, Fall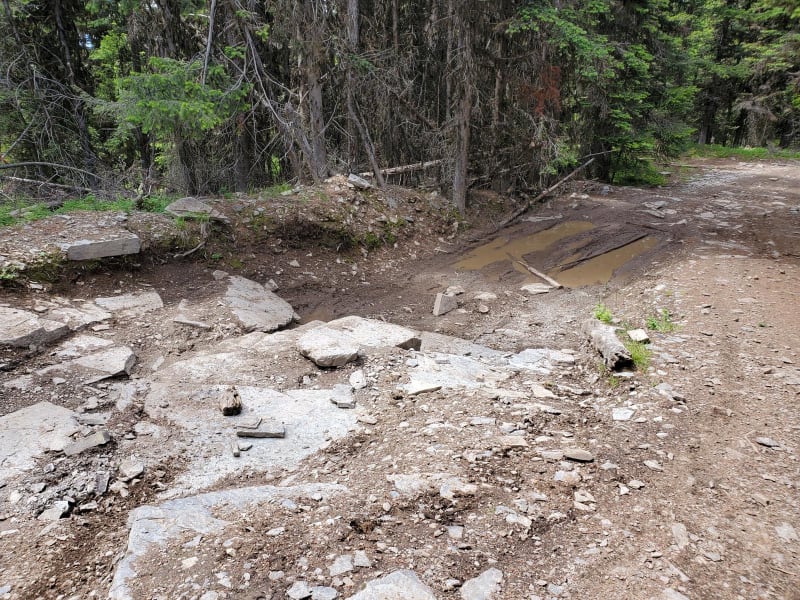 20
Trail Overview
This is a fun, technical beginners trail with both man-made and natural obstacles. All of the obstacles have an easy way around, but the trail can get tight, steep and rocky at times. Not suitable for 2WD or low-clearance vehicles.
Difficulty
70% of the trail required 4Lo. There are some steep, rocky inclines and some tight turns.
Get the App
Find Off-Road Trails
Unlock more information on Blacktail Wild Bill OHV.