Sweetwater Church Trail Dawson Forest
Sweetwater Church Trail Dawson Forest
Best Time
Spring Summer Fall Winter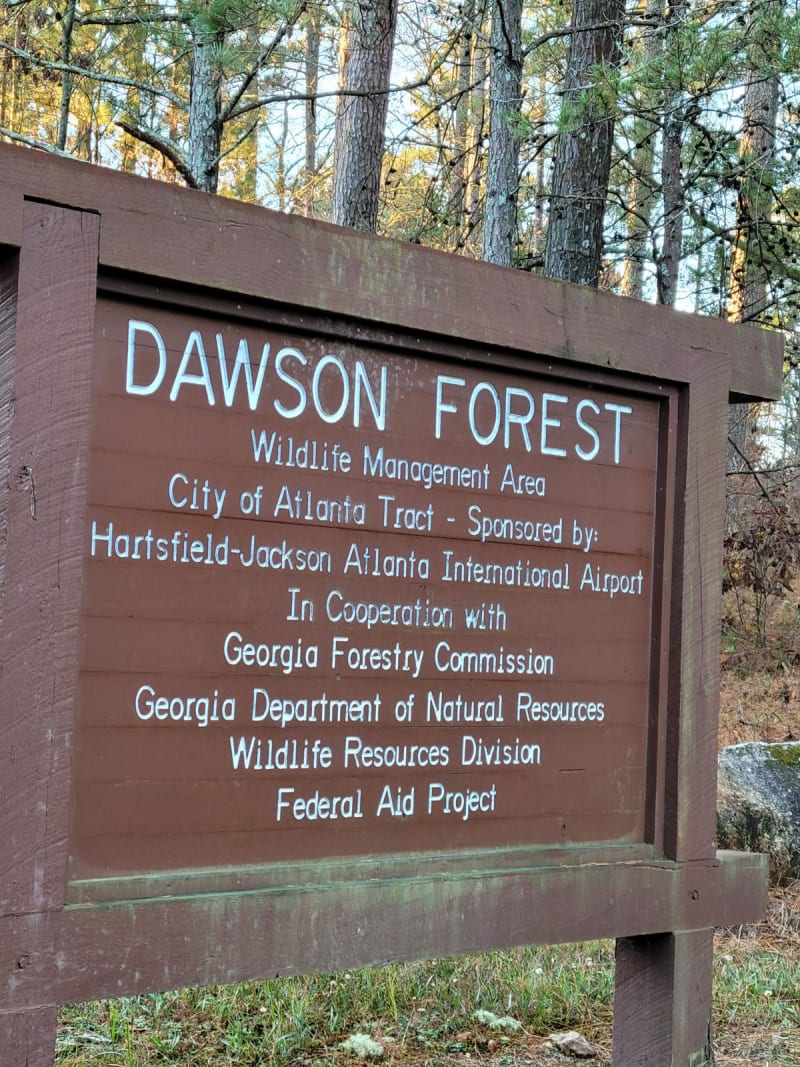 4
Trail Overview
These trails are located in the Dawson Forest Wildlife Management Area, governed by the Georgia DNR. A hunting or fishing license is required to be in this area. There are several trails and campsites along the way. The Etowah River runs through this area, and is a great spot for fishing, or just camping and enjoying the wilderness. The nearby city is Dawsonville, where you can get food and supplies. There is an outlet shopping center nearby as well. Amicalola Falls and other Georgia State Parks are just north of this area. The trail is mostly dirty and gravel, and a 4x4 high-clearance vehicle is needed to complete the trail.
Difficulty
Keep the speed under 20. There are tricky and blind curves
Get the App
Find Off-Road Trails
Unlock more information on Sweetwater Church Trail Dawson Forest.