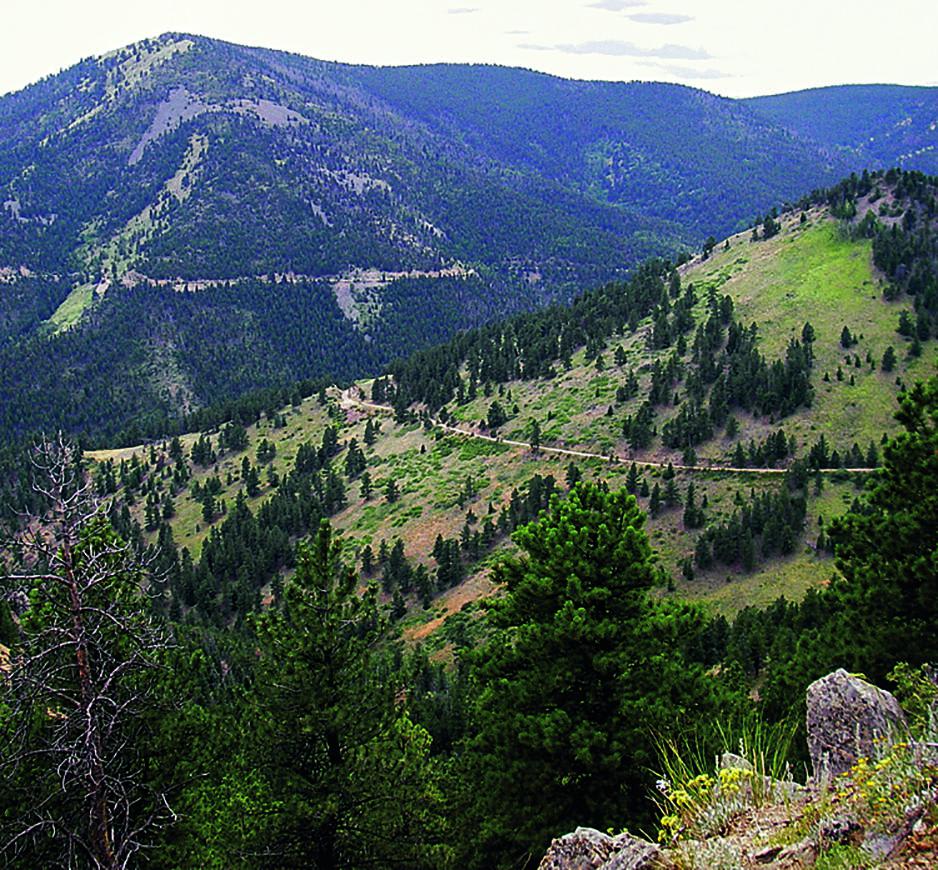 4
Trail Overview
It is amazing to consider what it must have been like to be on a train winding down the steep terrain on this trail. The scenery is fantastic, especially in the fall. If you want a longer adventure, continue north. Trail is open all year.
Difficulty
Easy. Roads are mildly rocky and maintenance is minimal due to the gentle grades. Single-lane width in places. Be careful around blind curves. Suitable for almost any high-clearance, 4-wheel-drive SUV.
History
In 1883, a railroad was built to the town of Sunset. It was later extended to the town of Ward and followed roughly the same path as the road you follow up the north side. It made a stop at the Mt. Alto Pavilion, now just a picnic area. Later,in 1905, the railroad was extended south from Sunset to reach Eldora, a thriving mining town at the time. A flood in 1919 washed out most of the track.
Status Reports
Maribel Gallegos Rivera
Sep 16, 2023
Aldo perez
Sep 03, 2023
Muddy/Wet
Rough/Deteriorated
Washboard