Rock Creek
Climb to a beautiful, high ridge bordering Indian Peaks Wilderness.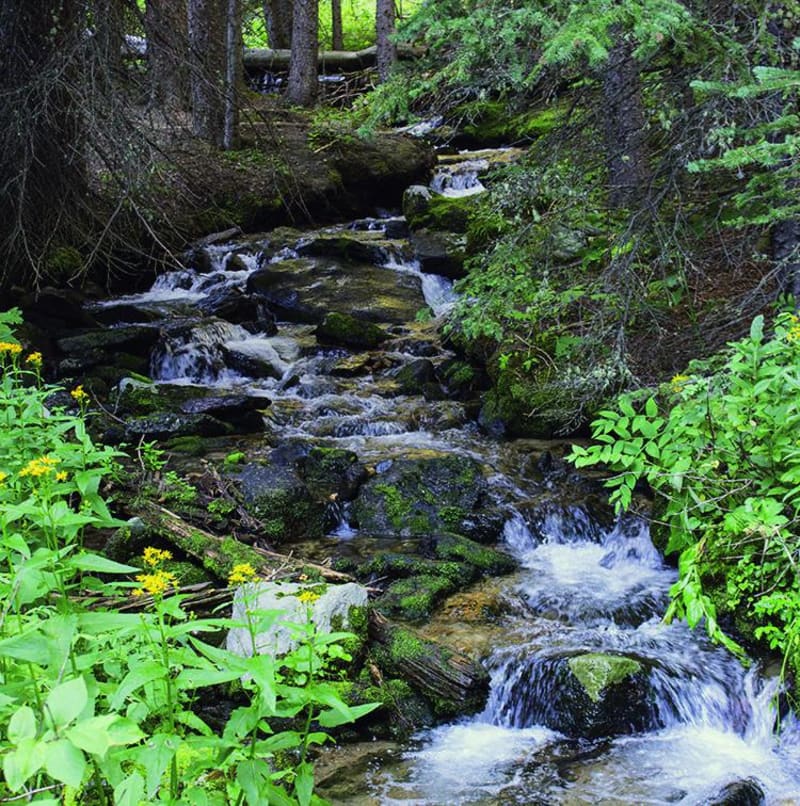 10
Trail Overview
This trail begins in Allenspark and heads up a ridge into the wilderness. The scenery is lush and beautiful, but views are blocked by trees. Camping is available along the trail and at the top. You'll see Rock Creek Ski Area mid-way up the trail to the left. The trail is open June 1 to November 30.
Difficulty
Difficult. Rocky, with several ledges. More narrow and steep at the top.
History
Owners were optimistic when the Rock Creek Ski Area opened in 1947 with two short rope tows and a snack bar. The lifts serviced five slopes covering beginner, intermediate and expert terrain. Expansion plans included a 4,900-ft. 'T' bar to be built by 1951, but with low revenues, the lans never materialized. (Source: Coloradoskihistory.com)
Get the App
Find Off-Road Trails
Unlock more information on Rock Creek.