Ormiston Point Road
Best Time
Spring, Fall, Summer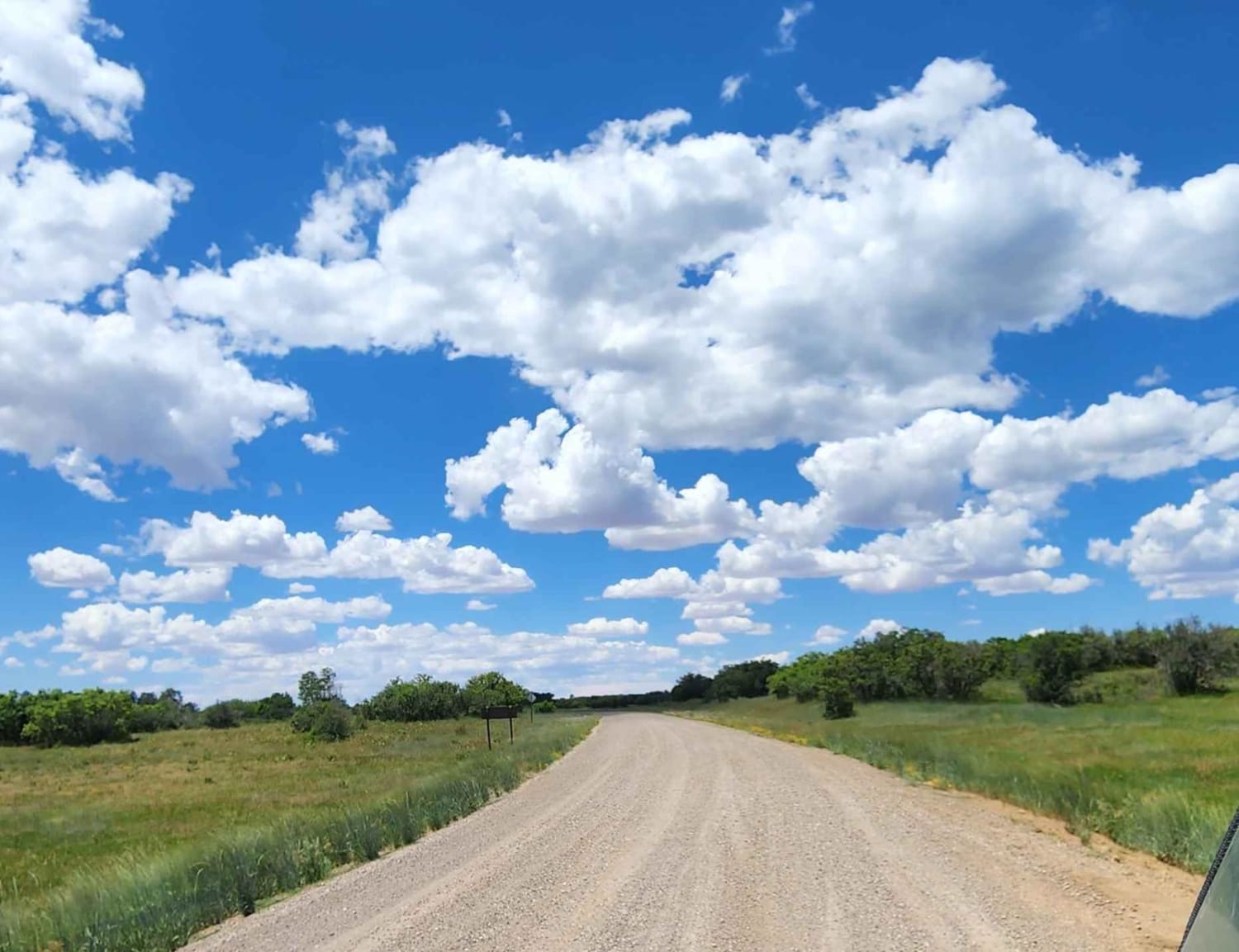 6
Trail Overview
This road offers some camping, good access to many other roads, and lots of views. There is cell service at spots, but it can be very spotty with the weather. Can be muddy when wet.Dirt or rocky road with gentle grades. Safe for most 4WD and high-clearance 2WD vehicles. Roads are typically two vehicles wide.
Difficulty
Can be muddy when wet
Status Reports
There are no status reports yet for this trail.