NF 520 - Rio Grande Reservoir & Headwaters
Best Time
Spring, Summer, Fall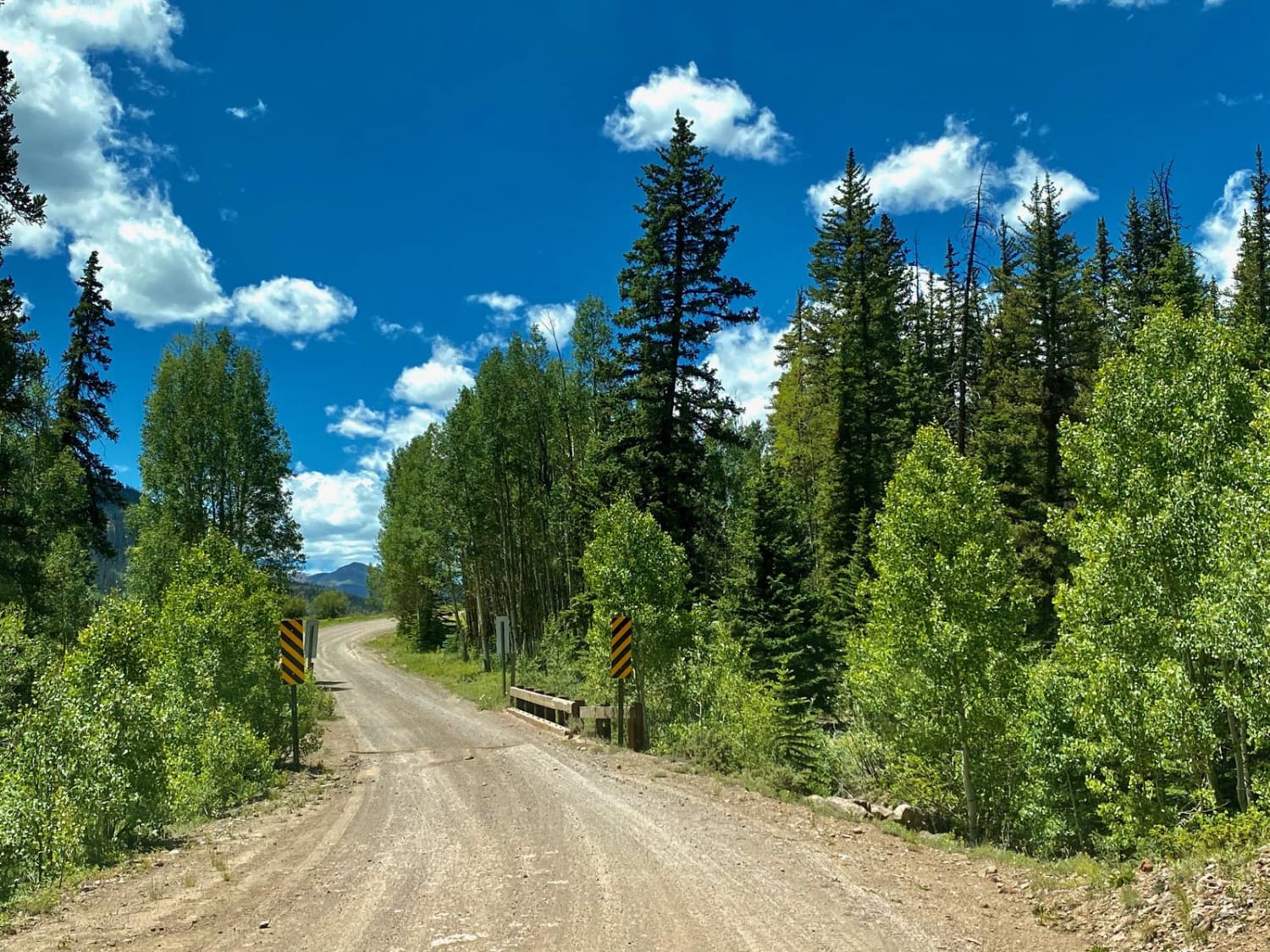 26
Trail Overview
This trail takes you up along the Rio Grande past its reservoir to the headwaters. There is beautiful scenery, campsites along the river and some of the best trout fishing to be had. It runs from Hwy 149 to the Kite Lake and Stony Pass trails. Takes about 2 - 2.5 hours to drive one way, longer if you make lots of stops. No cell service on most of trail.
Difficulty
Most of the road from 149 is a graded and maintained gravel road to the Ute Campground. After that, it gets a little tougher and rocky.
Status Reports
There are no status reports yet for this trail.