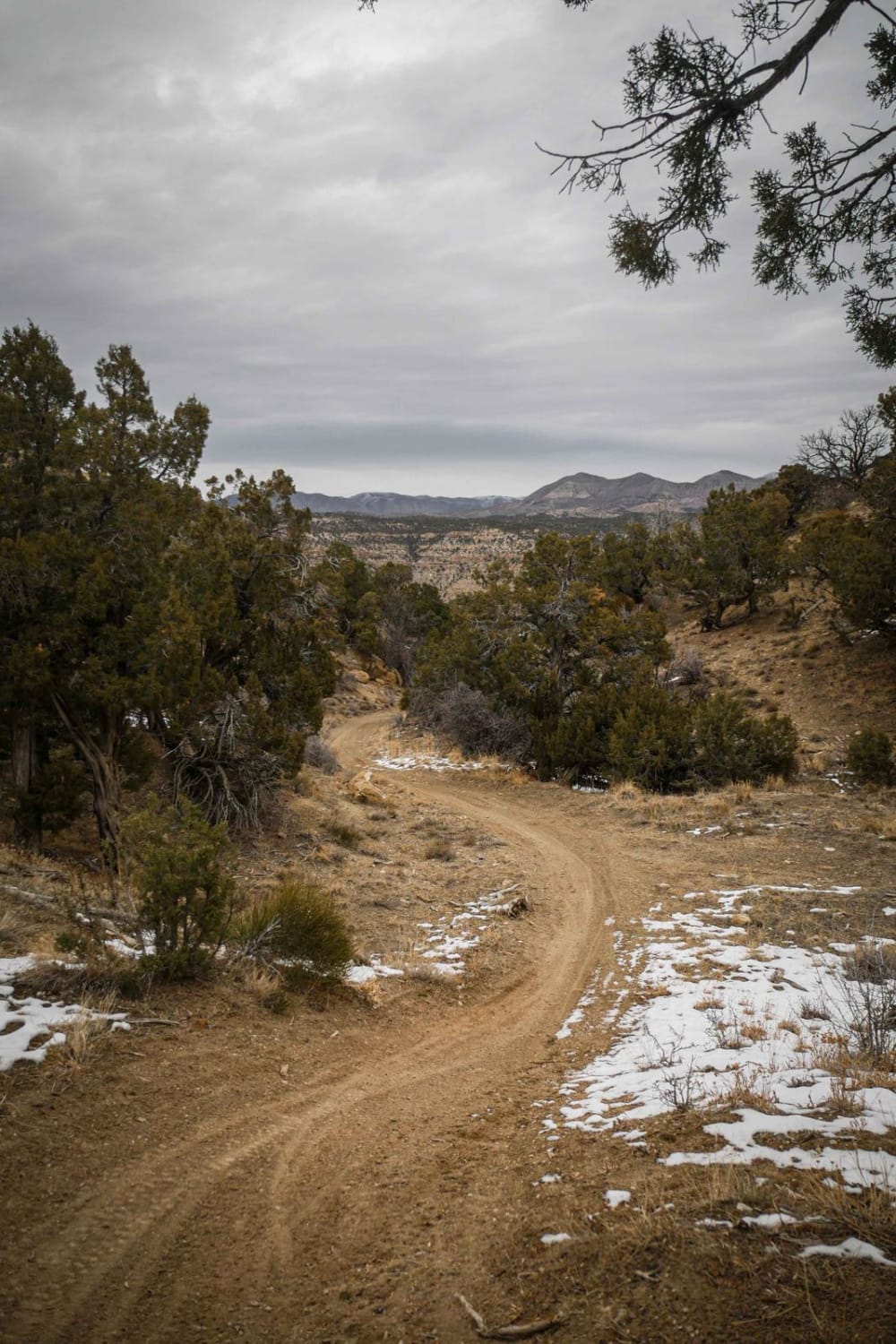 8
Trail Overview
The Sarlacc ATV route is a steep two-track that connects Coal Gulch Road to the Sarlacc single track and ends at a beautiful overlook of the Fruita Valley. The route is a consistent steep climb on loose dirt, with loose rocks, and switches back on a ledge the entire way. The route is very scenic with colorful mountainsides with red, black, and brown dirt. The two-track is road-width for most of the trail. Must be ridden as an out-and-back for ATVs.
Difficulty
This is a moderate trail for ATVs because it is consistently steep with loose dirt.
Status Reports
There are no status reports yet for this trail.