Napoleon Pass
12,000-foot views from Napoleon Pass and the opportunity to visit Tincup Cemetery and an old mine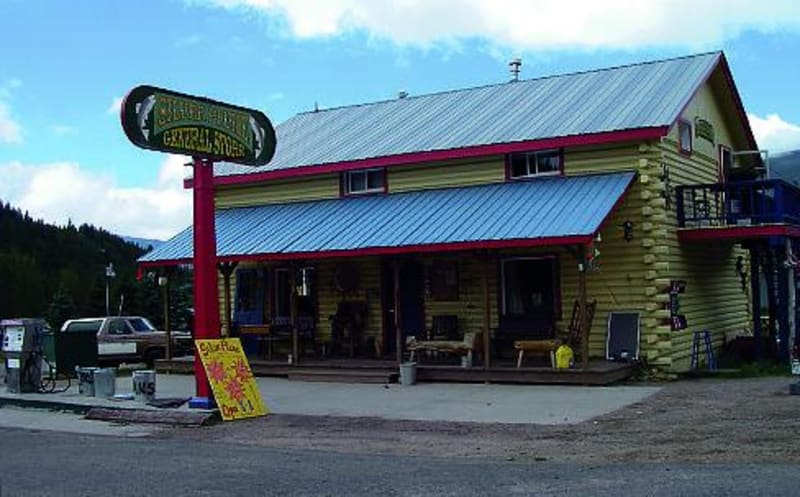 12
Trail Overview
Climb along Continental Divide with 12,000-foot views at Napoleon Pass. You'll cross several creeks, so expect to get muddy. Take time to explore Tincup Cemetery and the old Gold Cup Mine. This route may close unexpectedly for weather.
Difficulty
Difficult. No obstacles, just a mix of good-size rocks, big tree roots and mud. Trail follows creek, so it is rarely dry. Narrow sections are more difficult when wet and slippery. Don't hesitate to turn around if the slipperiness becomes dangerous. Stay on the trail and don't cut corners. Steep climb just before the pass may intimidate inexperienced drivers.
Get the App
Find Off-Road Trails
Unlock more information on Napoleon Pass.