BLM 376
Best Time
Spring, Summer, Fall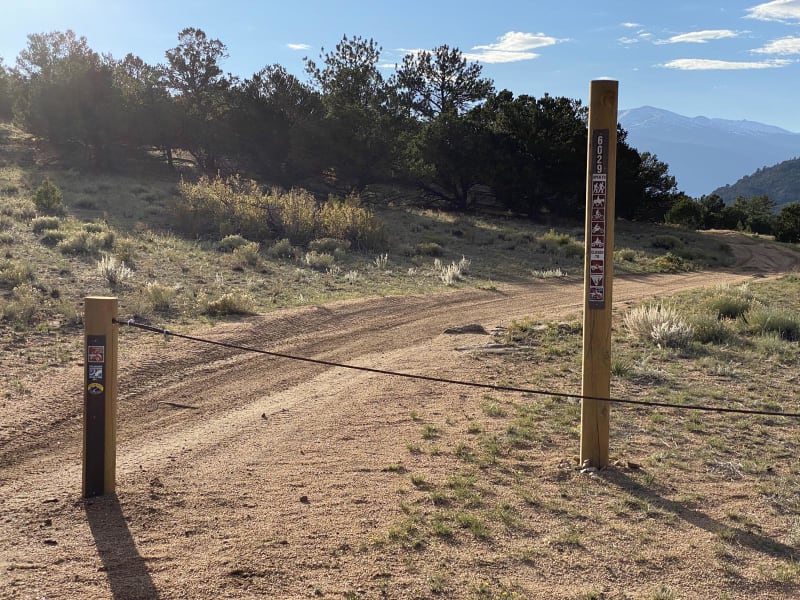 18
Trail Overview
This trail is accessible off of BLM 375 "Four Mile Creek", BLM 311 and Lenhardy Cutoff. Approximately 2 miles in length, this trail starts out on the west end as easily accessible by most 4WD and high clearance 2WD vehicles, and gets progressively more difficult to where you will want to have 4WD. This trail is used by all types of off-road vehicles, and some sections have become burmed and rutted. Most obstacles are under 12", but there are short, moderately steep sections of trail. There is a small water crossing that is typically under 8" deep, but may become deeper in wet conditions. This trail provides great views to the south of the Buena Vista area. There are several areas along the first half of the west side of this trail to set up camp. There are a handful of other trails accessible to ATVs, dirt bikes, mountain bikes and hikers off of the trail.
Difficulty
A good portion of this trail is accessible by 2WD high-clearance vehicles in dry conditions. There are short, moderately steep sections of trail, but all obstacles are under 12".
Get the App
Find Off-Road Trails
Unlock more information on BLM 376.