Muddy Pass & Piney Guard Station
Muddy Pass & Piney Guard Station
Best Time
Spring, Summer, Fall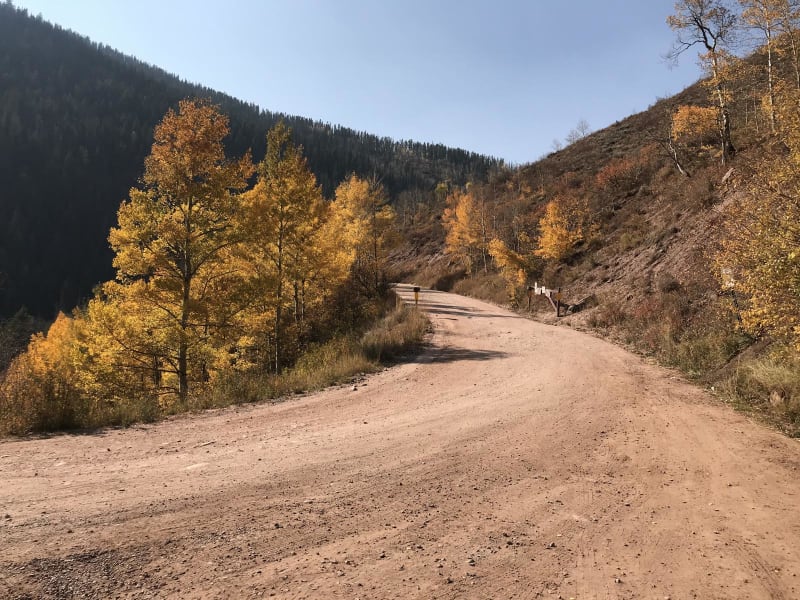 10
Trail Overview
This is an easy, scenic drive open June 21 through November 22. There are plenty of dispersed camping sites, all of them with amazing views. The first 6.5 miles are highly trafficked because of Piney Lake, and the amount of hikes available. You will reach Red & White Mountain Trail, and then the entrance for Muddy Pass. There is a connection to both trails about halfway through. The trail to the Piney Guard station is a little bit more rutted in areas, and you might need 4x4 during rain or snow.
Difficulty
It is mostly a scenic drive with dispersed camping. The trail to the guard station is a little more intermediate, especially with rain or snow. It is also one way in and out with a few places to give room to pass.
Get the App
Find Off-Road Trails
Unlock more information on Muddy Pass & Piney Guard Station.