Mount Baldy
Drive up this relatively easy trail and hike the rest of the way to the top of either peak.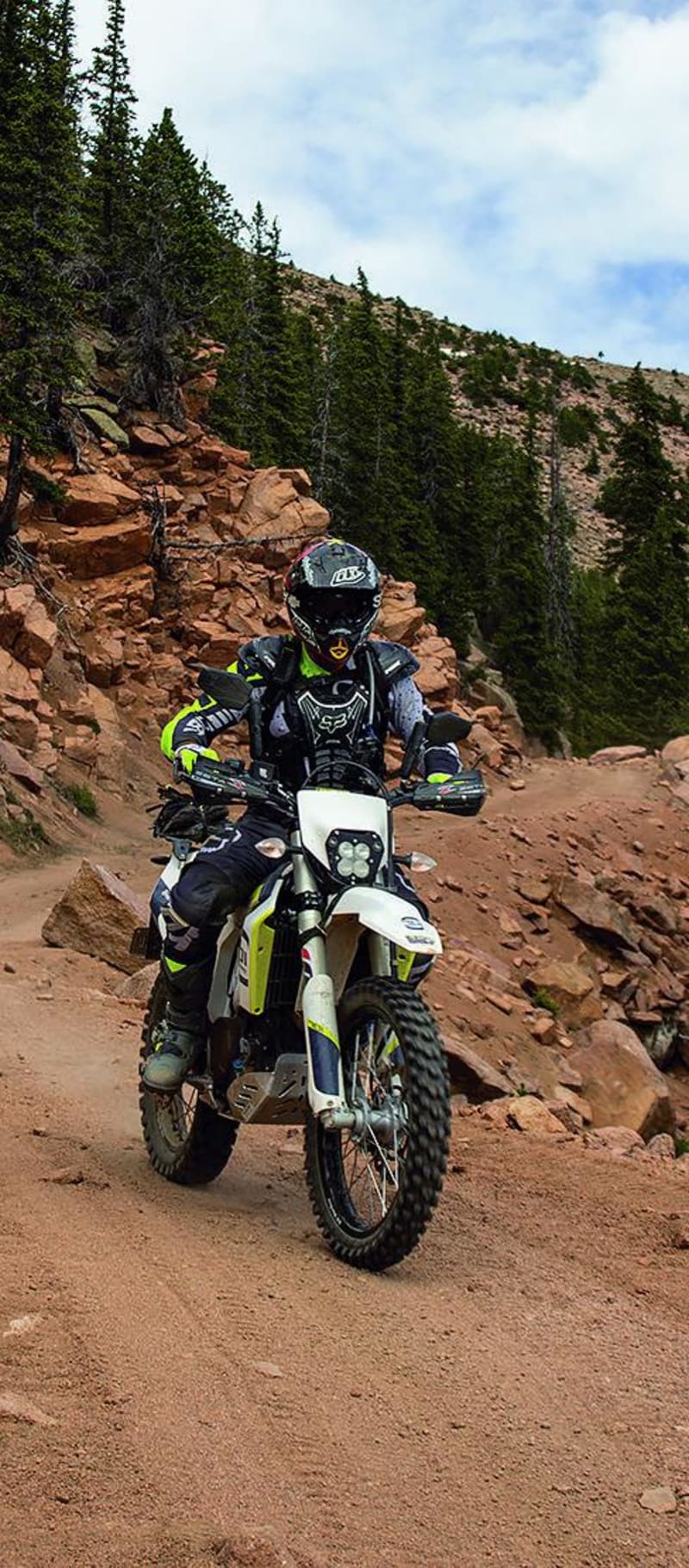 11
Trail Overview
As you start the trail, you'll pass through Frosty Park where you'll find some great camping spots. The trail ends just below Mt. Baldy and south of Almagre Mountain. You'll have to hike the rest of the way, but you'll get astounding, panoramic views from the top of of these peaks. When you're ready to come down, you can return the way you came or drive west through Elk Park.
Difficulty
Easy. This road is used to service communication towers at the top of Mt. Baldy. It is usually maintained, but frequent rock slides along narrow ledge road 379A can make the road more difficult. If you run into a rock slide, you may have to back up a considerable distance to find a wide spot to turn around.
Technical Rating