Greer Road
A fun loop winding up and down the mountain through the forest.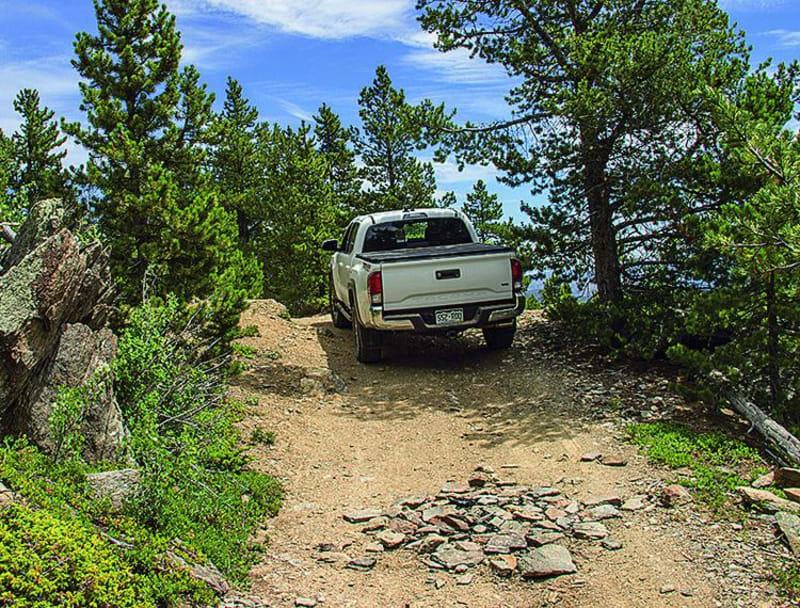 9
Trail Overview
There are limited views on this trail due to the thick trees, but you'll have a great time exploring side roads. This is a really good area for ATVs and UTVs. Camp and unload on the east portion of the trail. This trail is open all year.
Difficulty
Moderate. Mildly steep and rough in a few places, but mostly easy.
Technical Rating