Phantom Creek, Signal Butte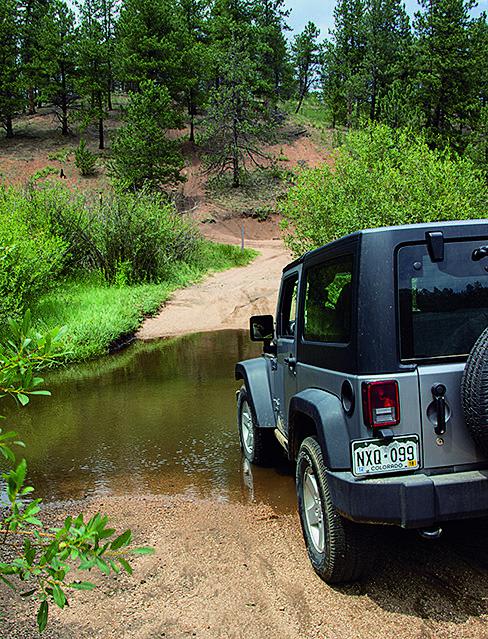 5
Trail Overview
A great way to check out views of Pikes Peak and Signal Butte. You'll pass through the Hayman Burn Area. It is interesting to observe the damage and recovery occurring there. If you want to camp, you can find a lot of options along the way. There's also a parking area with easy access to the trail system there for unlicensed vehicles.
Difficulty
Easy. Rutted dirt road. Fairly wide except on north end where switchbacks wind tightly downhill. Creek crossing at Waypoint 03 can be deep during spring runoff.
History
The Hayman Fire burned 138,000 acres and, as of this writing, remains the largest fire by area in Colorado. The fire destroyed 133 homes and caused $40 million in damages. It started on June 8, 2002, as the result of carelessness on the part of a federal forestry officer, who was later convicted of arson and sent to prison. Some areas were just lightly grazed, but many more areas were completely scorched, leaving no seed for regrowth. The fire shut down many 4x4 roads, including the very popular Gulches, Trail #87. Most of the roads have now reopened, and many new OHV roads have been added. The area remains one of the most popular OHV destinations in southern Colorado.
Technical Rating