Green Ridge Road
Prepare to get muddy.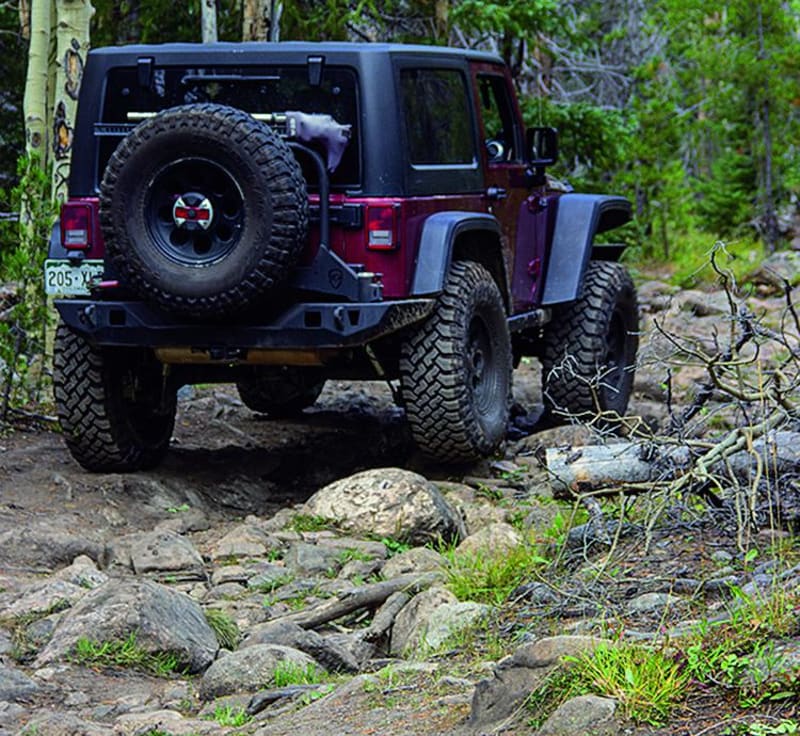 11
Trail Overview
The majority of this trail takes you through a thick forest with some meadows scattered throughout. This is a long and difficult trail known for being extremely muddy due to standing water in areas. There are some camping spots available on the first section of this trail. Don't forget insect repellent.
Difficulty
Difficult. No major rock obstacles but many deep mud holes and much embedded, bone-jarring rock. Not for stock SUVs. Don't travel alone. Winch recommended. Frequent fallen trees; take a chain saw.
Technical Rating