Eight Mile Mesa D-USFS Rd #651D
Best Time
Fall, Summer, Spring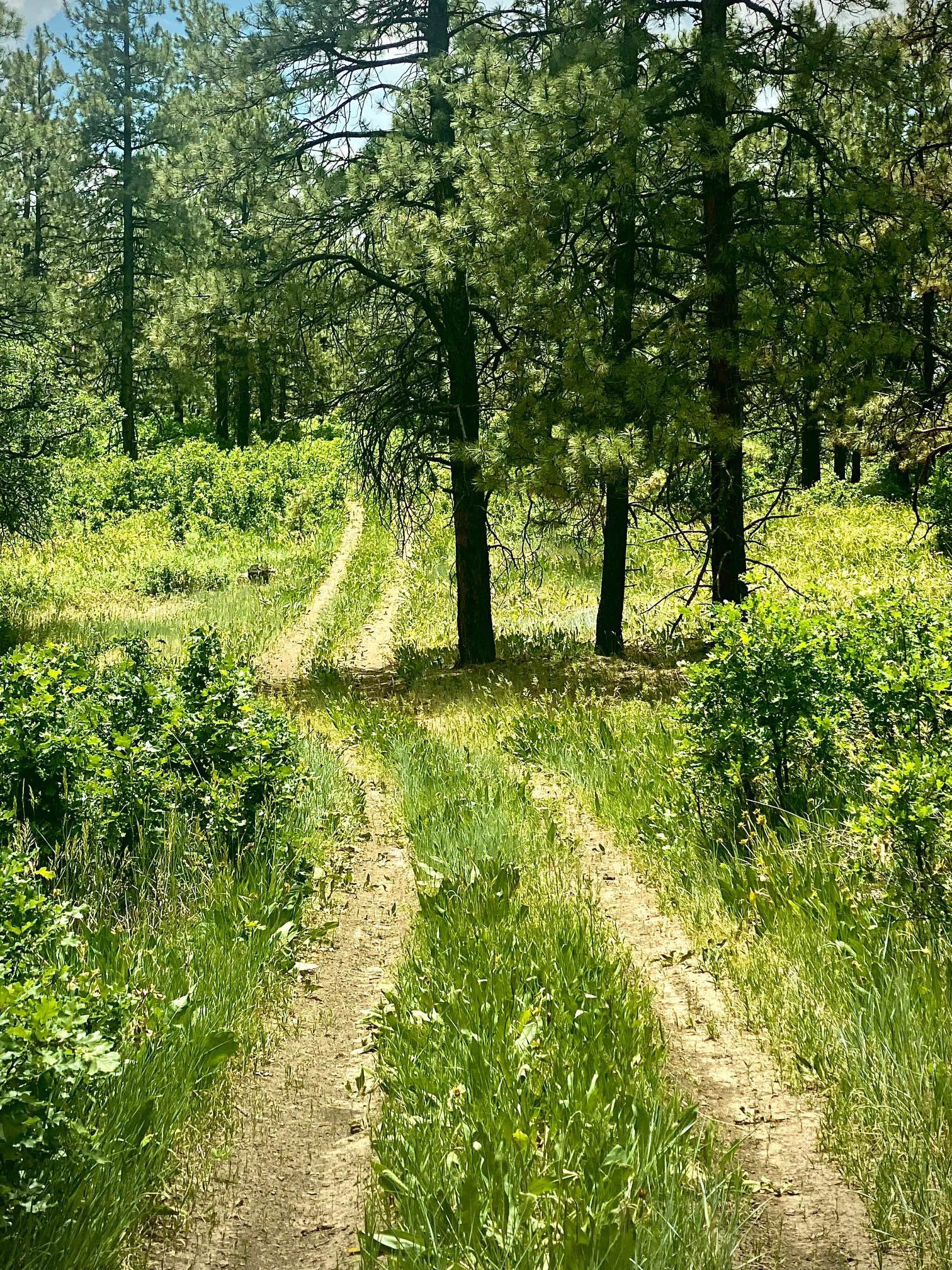 5
Trail Overview
Eight Mile Mesa D (#651D) forks left with Eight Mile Mesa E (#651E) forking to the right at the end of the main Eight Mile Mesa road, approximately 6.5 miles from the highway turnoff. This road is a delightful drive through fields of flowers and trees to the end where you might be able to camp, but it was very tight. No place else to camp along this fork in the road. In late spring/early summer there are plentiful wildflowers. There is weak cellular service depending upon trail location and provider here.
Difficulty
The road is smooth dirt rutted road with no obstacles, one vehicle wide. It may get a little overgrown in some spots.
Status Reports
There are no status reports yet for this trail.