Turkey Mountain
Best Time
Spring, Summer, Fall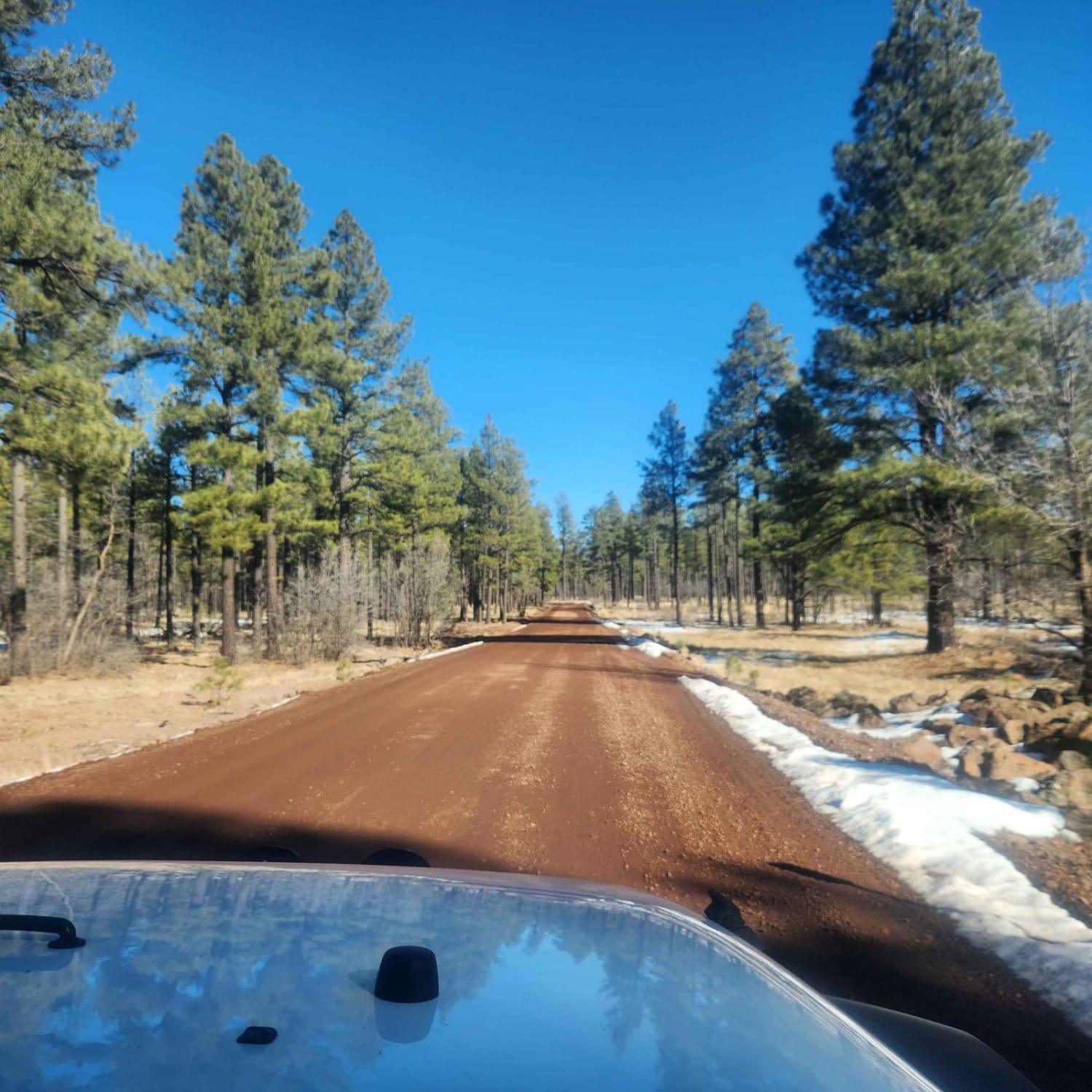 6
Trail Overview
This is a little jumper road between FR182 and FR283 with lots of side trails to explore. It is a really easy grade. It may become impassible in winter. Less than 1/2 hour - more like a 15-minute ride from one road to the next on a nice day. Winter may take a little longer depending on the snow.
Difficulty
Very easy semi-smooth road. No large rocks or gullies.
History
This road was most likely cut during the Turkey Mountain Fire.
Status Reports
There are no status reports yet for this trail.