Sandbowl OHV Area
This is a really popular area with fun side roads and sand dunes.
Best Time
Fall/Winter/Spring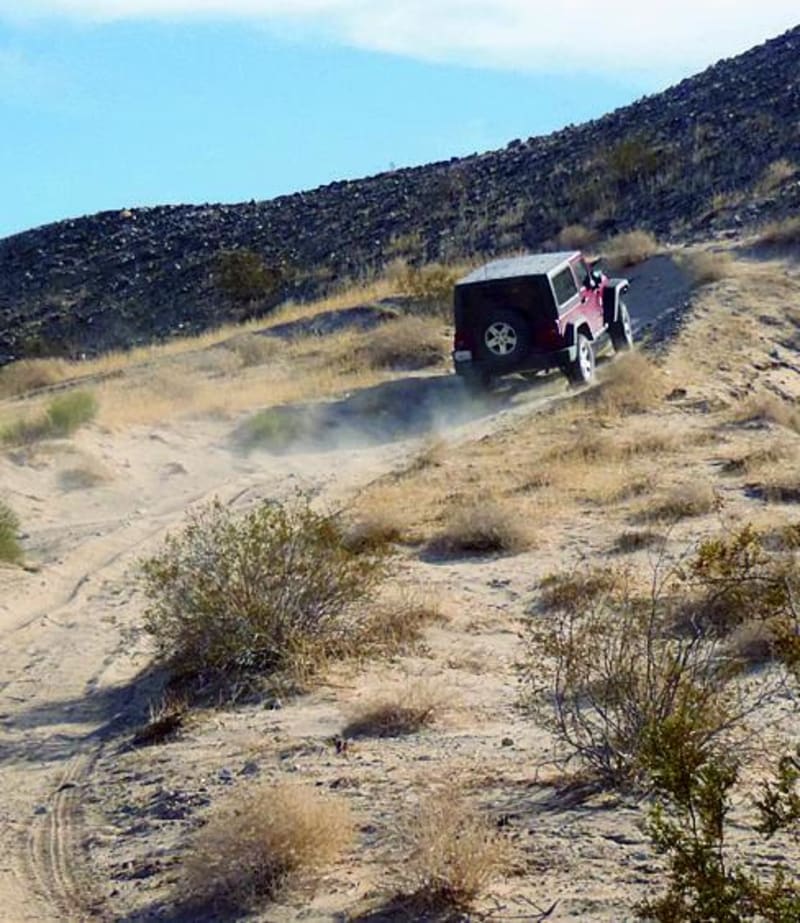 12
Trail Overview
The north section of this trail features beautiful,vast sand dunes. For more technical terrain, take the southern part of the route. There is a nice parking area with unloading ramps and picnic tables. Camping is allowed, and there is a BLM fee of $10 per day.
Difficulty
Moderate: Steep slopes, soft sand and off-camber hills. Use caution on side hills. Paddle or sand tires recommended for best experience.
Technical Rating