Twin Buttes Hiking Trail
Best Time
Fall, Summer, Spring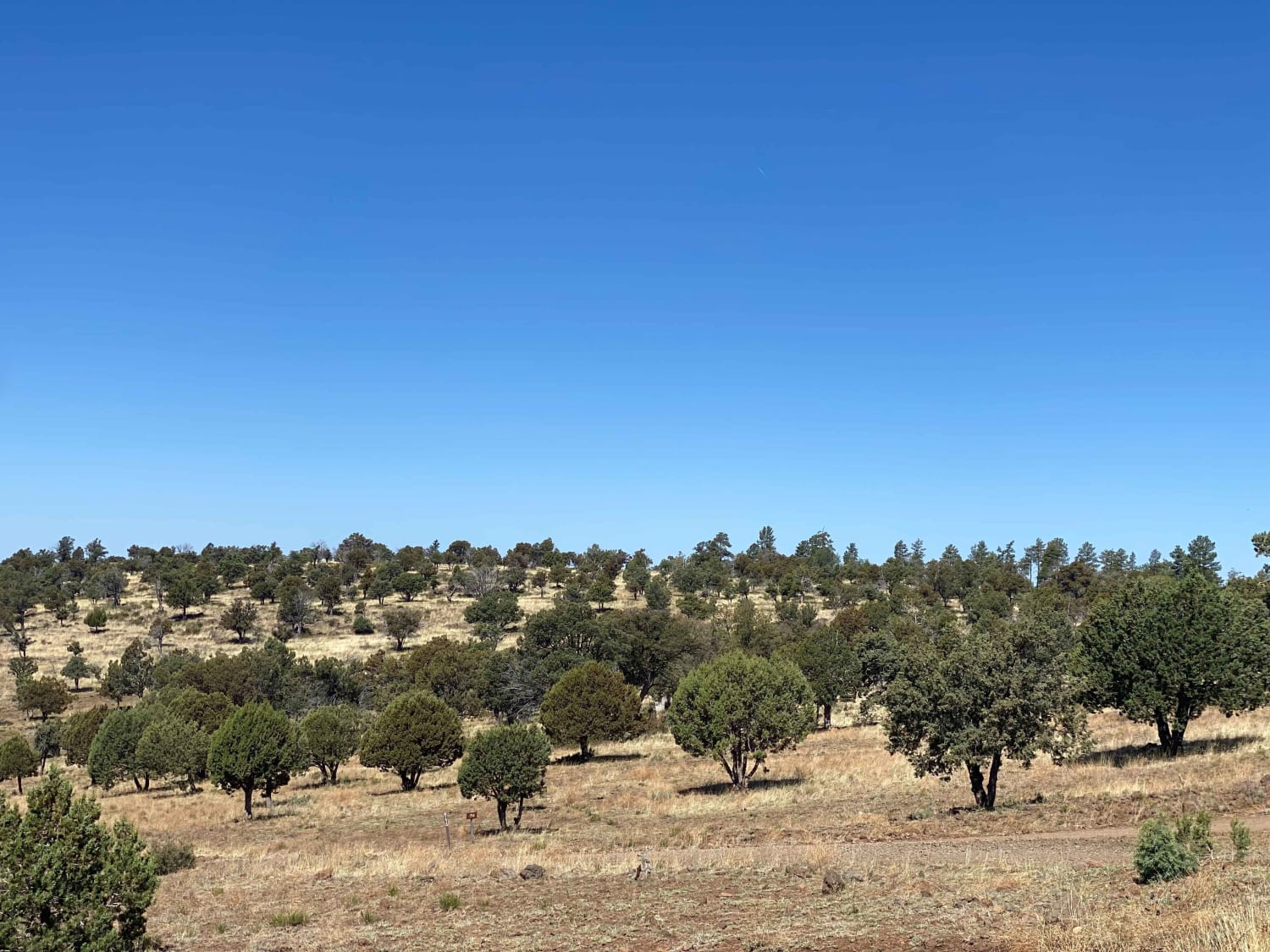 11
Trail Overview
This generally easy dirt trail leads to the Twin Buttes hiking trailhead. There is a pull-out parking area that can accommodate about five cars. This area is open range, and the trail passes next to a couple of cattle watering sites; keep your eye out for livestock. The trail goes up and down a few rolling hills providing lovely views out over the valley and across to some of the adjacent bluffs of the Mogollon Rim. There are several nice large dispersed camping spots with rock fire rings, and a few even have killer views.
Difficulty
generally easy with pullouts to pass oncoming traffic. May be sloppy and impassable when wet.
Status Reports
There are no status reports yet for this trail.