Mount Union Overlook
Best Time
Spring, Summer, Fall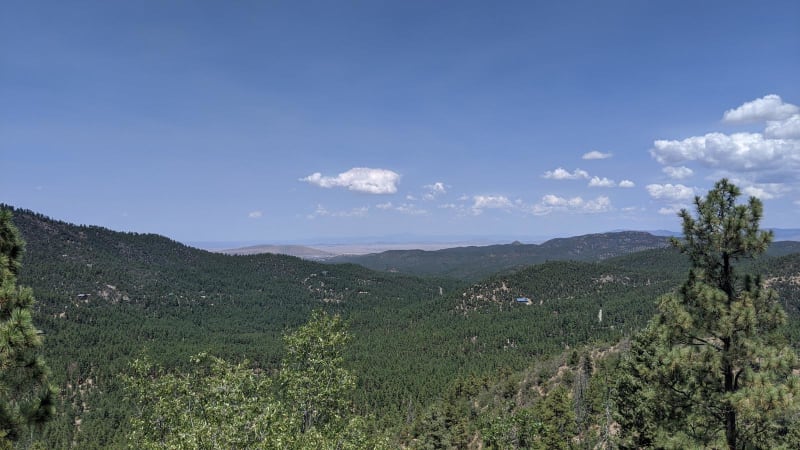 14
Trail Overview
Scenic vistas, ponderosa pines, and optional hikes are featured on this trail through the pines and mountains south of Prescott, AZ. This trail has a unique choose-your-own-adventure feel, as the main obstacles are on the same slope. If you prefer to climb obstacles, run this trail from Walker Road to Senator Hwy, and if you prefer to descend obstacles, run this trail in reverse. As much of the trail is a shelf road, scenic views abound and lead you toward the top of Mount Union. When you reach the highest point of the trail, a moderately-steep 1.2-mile hike takes you to the lookout at the top. Cell service is intermittent on this trail, and several points traverse remote residential areas. Please respect the residents by driving slowly.
Difficulty
You'll encounter loose rock, 18" ledges and steep climbs for approximately a third of the trail.
Get the App
Find Off-Road Trails
Unlock more information on Mount Union Overlook.