Old 347 Road / Anita
Best Time
Spring, Summer, Fall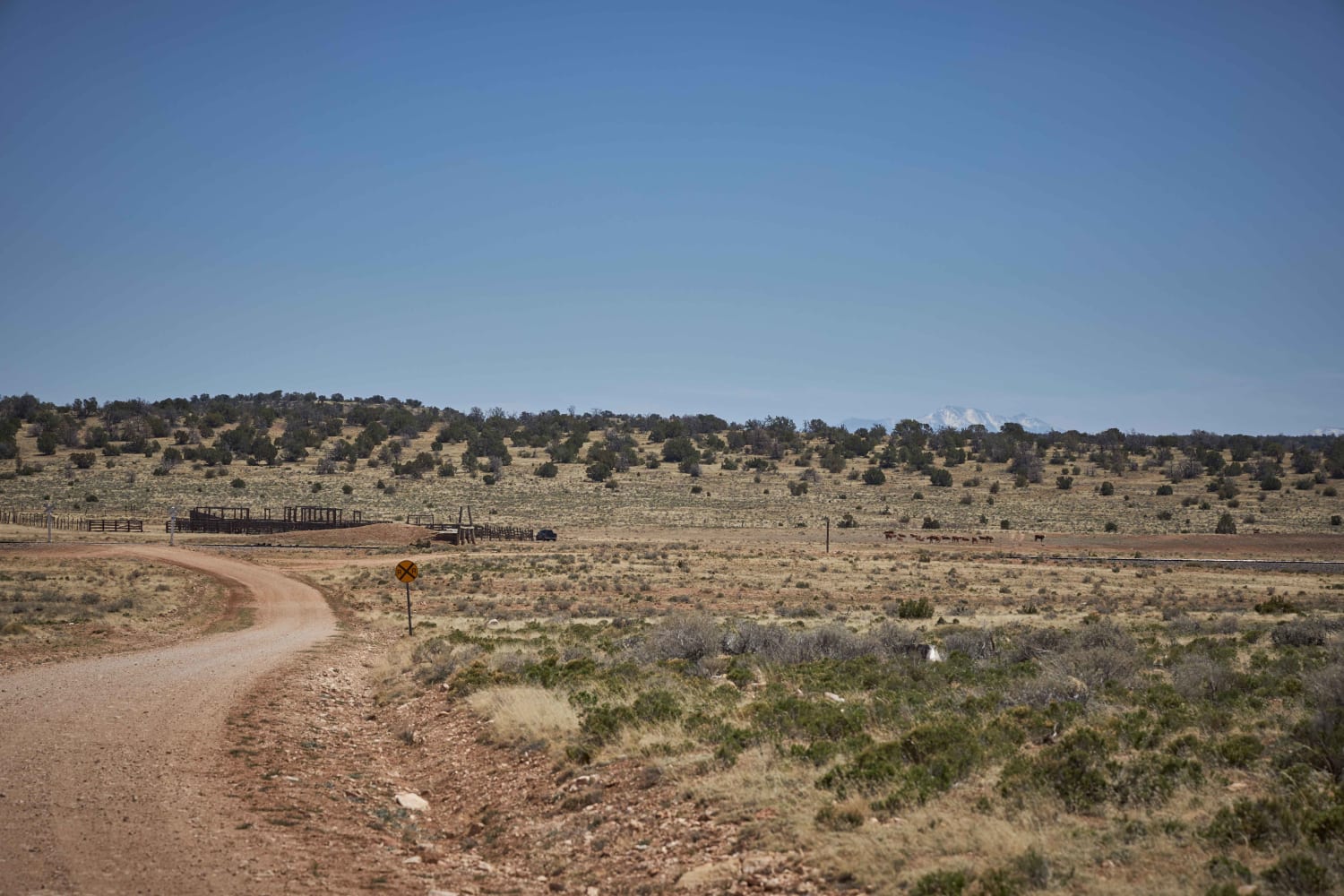 8
Trail Overview
This two-lane dirt road starts at the boundary of the Kaibab National Forest, on the Coconino Plateau. This beautiful valley starting point will have you crossing the Grand Canyon Railway and working your way north toward the South Rim of the Grand Canyon. The cattle grazing and ruins of old corrals will give way to views of the San Francisco Peaks and Red Butte off to the South East. As you near highway 64, you'll find multiple pull-through primitive camping sites large enough for 5th wheels and travel trailers. A well-maintained, two-lane wide road in most places, this drive is easy and beautiful with no obstacles whatsoever.
Difficulty
Well Maintained Forest Road.
History
This trail crosses over The Grand Canyon Railway. The Grand Canyon Railway (reporting mark GCRX) is a heritage railroad which carries passengers between Williams, Arizona and the South Rim of Grand Canyon National Park.The 64-mile (103 km) railroad, built by the Atchison, Topeka and Santa Fe Railway, was completed on September 17, 1901. The arrival of trains led increased tourism to the area, and the railway company was instrumental in the creation of the Grand Canyon Village to serve guests. Today, the railroad carries hundreds of passengers to and from the canyon every day and operates year-round.The entire Grand Canyon Railway has been added to the National Register of Historic Places, recognizing the contribution the train has made to the history of the United States.
Technical Rating