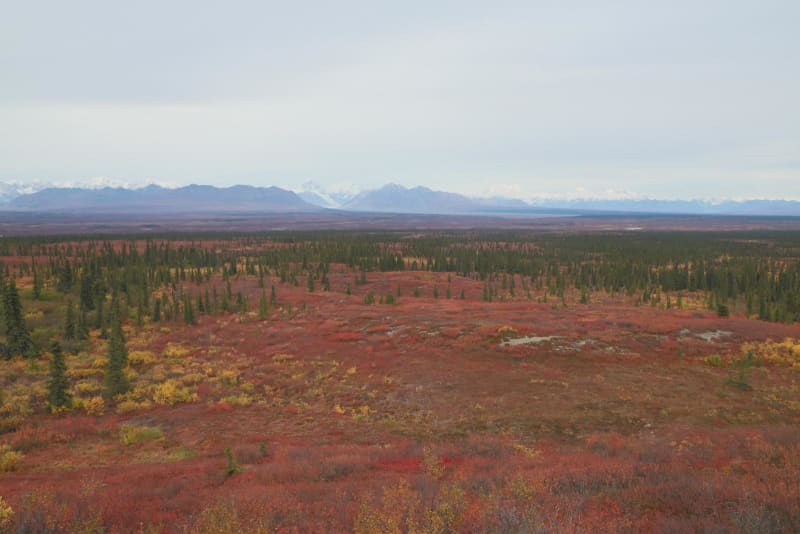 17
Trail Overview
This 135-mile road is only open in the summer months, but snomobiles use it in the winter. On this dirt road, you will see glaciers, tundra landscapes, tall sharp mountains and get a chance to view widlife. This is a great area in the late summer to pick berries and view wildlife. Many people bring their RVs to go hunting, camping or just to enjoy the remoteness of the Denali Highway. You will pass through the Alaska Mountain Range and be rewarded with many incredible overlooks including views of Mt. Hayes (13,700 ft) and Mt. Deborah (12,688 ft). There are several camp grounds with pit style toilets. Make sure to be prepared, as services are limited. There aren't many road obstacles other than ruts and some potentialy muddy areas. Dont' be decieved if you see miles of graded road. Most of the highway is not maintained, and there are very little travellers on it. The recommended speed limit is 30 mph.
Get the App
Find Off-Road Trails
Unlock more information on Denali Highway.