Big Spring Scenic Backway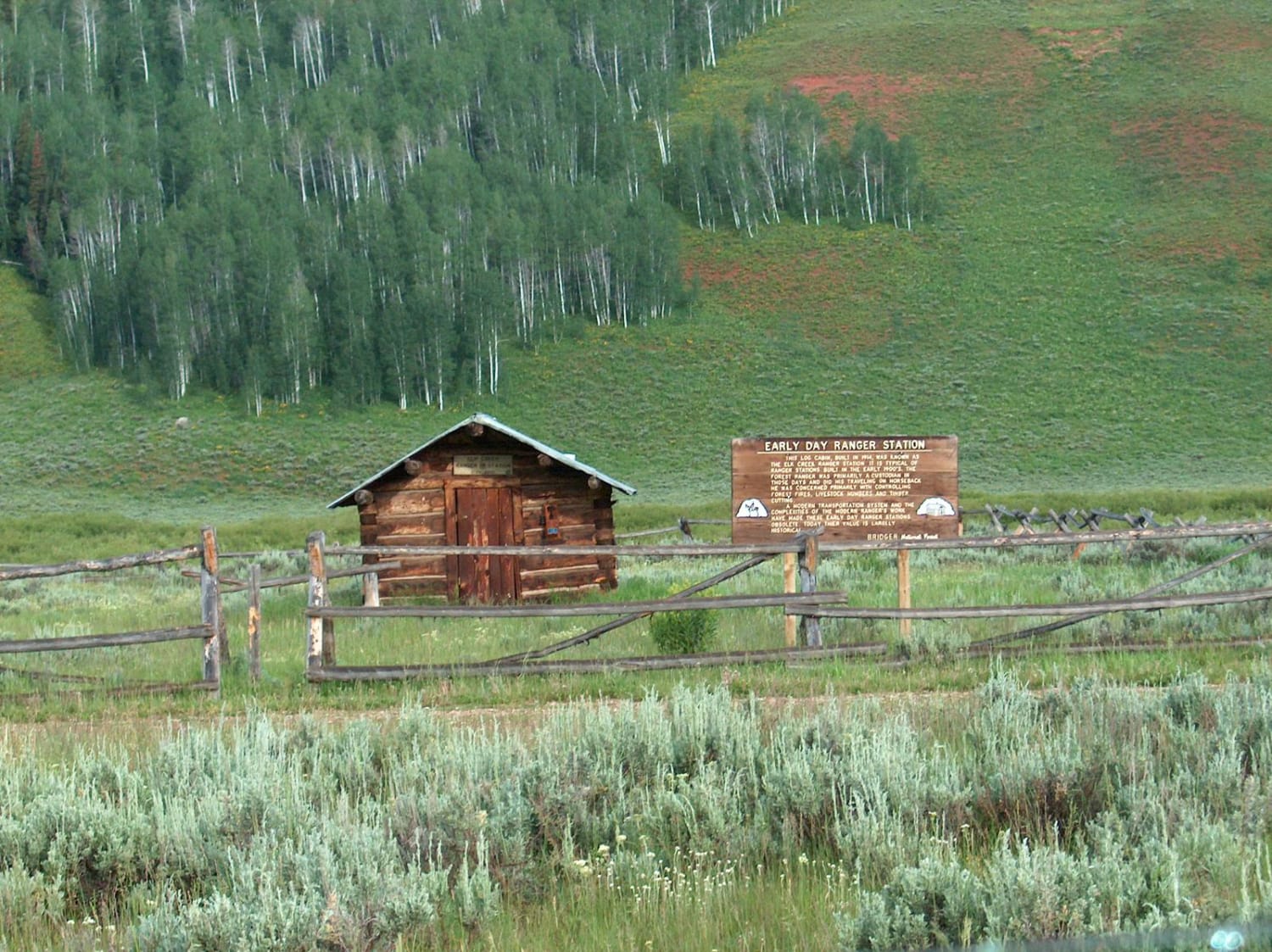 5
Trail Overview
The Big Spring Scenic Backway offers a splendid tour of western Wyoming's Tunp Range. From west to east, this drive takes you through a scenic valley of ranchland, up and over Commissary Ridge, and through the popular Hams Fork River drainage where there is a historic ranger cabin built in 1914. From there, the route descends the lower mountain flanks that are cross-crossed by old emigrant trails. You'll find mountains that are replete with high overlooks and an abundance of wildflowers and wildlife such as moose, cranes, and great blue herons. A pair of Forest Service campgrounds are in the area, as well as Lake Viva Naughton, a popular reservoir for boating, camping, and fishing. Also be sure to stop at Big Spring Picnic Area where a gentle cascade flows from a hillside.For a longer option, take the 14-mile side trip north on FR 10193 to Hobble Creek Campground where a 1.5-mile hiking trail leads to Lake Alice. The side road is rougher and requires a foot-deep ford of Hobble Creek.
Difficulty
This backway offers easy driving on maintained gravel roads with paved sections at both ends. The road can be narrow at times and conditions can become muddy in the shoulder seasons. If you choose to explore the area's numerous side roads, you'll need to be prepared for deep ruts, stream crossings, and muddy conditions.
History
This area was heavily trafficked by emigrants as they worked their way west. Two paths of the Oregon Trail are crossed along the backway. Though the routes are not marked, you'll likely spot one of the deserted homesteads that were built by the settlers.
Technical Rating