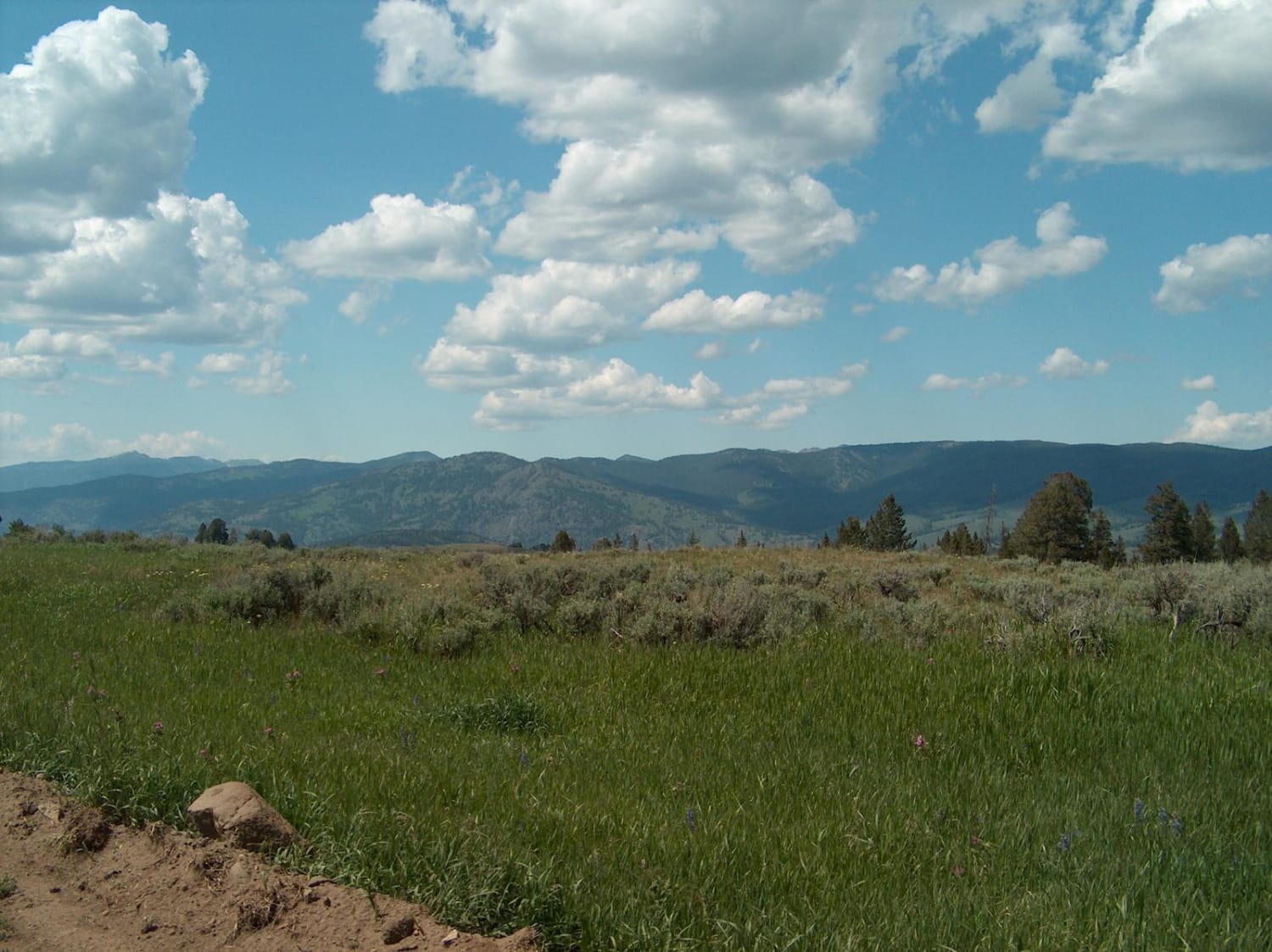 6
Trail Overview
The Blacktail Plateau drive offers a unique opportunity to hit the dirt in Yellowstone National Park. To avoid crowds, drive the road in the early morning or evening hours. In doing so you'll spot more wildlife, especially bears that roam this area. June and July also offer good wildflower viewing. The one-way dusty lane passes through a thin evergreen forest that quickly gives way to gentle slopes covered by sagebrush and thick grass and parallels a small stream for a short distance. Broad views of northeastern Yellowstone and its surrounding mountain ranges are revealed as the road climbs to its high point around mile 4. From here, the road descends sharply into heavier timber as it kinks tightly through the Elk Creek drainage. It ends in a burned-out valley near Tower Junction on the Grand Loop Road.
Difficulty
This one-way route follows a maintained gravel road that is closed during poor conditions. When traffic is high, dust can limit visibility. Keep watch for sudden stops as wildlife viewing is common and there are few pullouts. No trailers or RVs are allowed.
History
The charred snags in this area are visible reminders of the great Yellowstone fire of 1988 which burned up to a third of the national park.
Technical Rating