Stateline Route
Best Time
Spring, Summer, Fall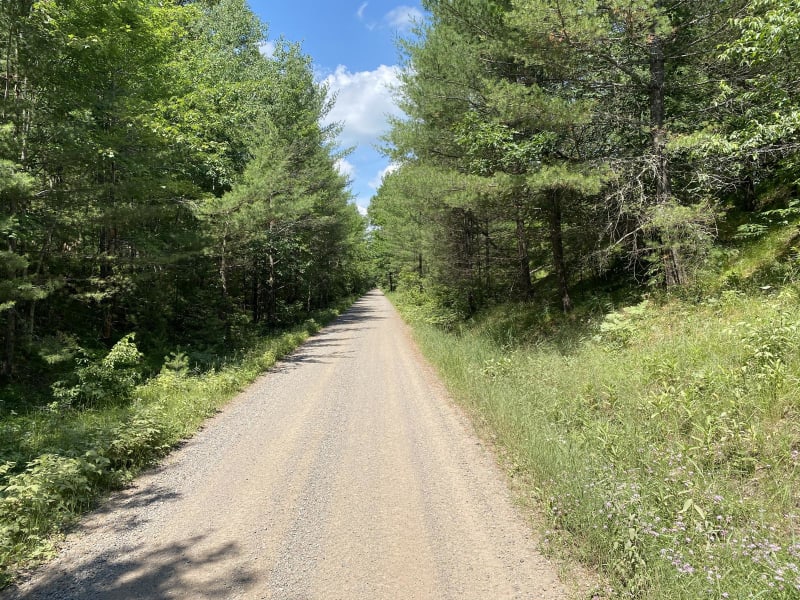 7
Trail Overview
This trail is a converted rail bed that runs east/west on the very north edge of the state. It is a nice dirt and gravel road with easy grades that connects Florence, Spread Eagle and Iron Mountain.
Difficulty
Converted gravel railroad bed with almost no obstacles, turns or even puddles.
Get the App
Find Off-Road Trails
Unlock more information on Stateline Route.