Lake Emily to Spread Eagle
Lake Emily to Spread Eagle
Best Time
Spring, Summer, Fall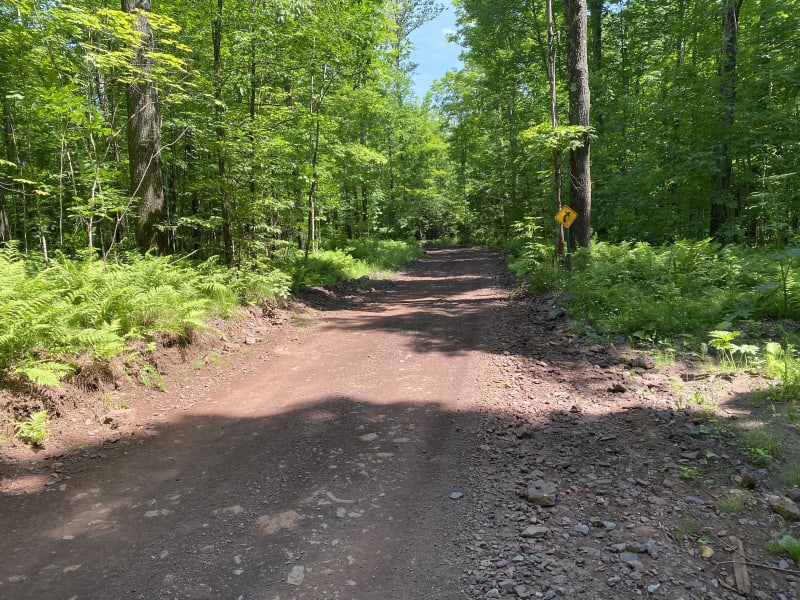 10
Trail Overview
These trails are well maintained by the local clubs and get groomed weekly. Most of the trails are twisty sections with plenty of width for travel in both directions. There are many blind corners, so stay to the appropriate side of the trail. Most surfaces are either sand or gravel. A few short sections of road routes from time to time. These trails are casual and can be driven by just about anyone looking for a nice ride.
Difficulty
Trail is very easy and maintained well by the local ATV clubs.
Get the App
Find Off-Road Trails
Unlock more information on Lake Emily to Spread Eagle.