Dead End Road
Best Time
Spring, Summer, Fall, Winter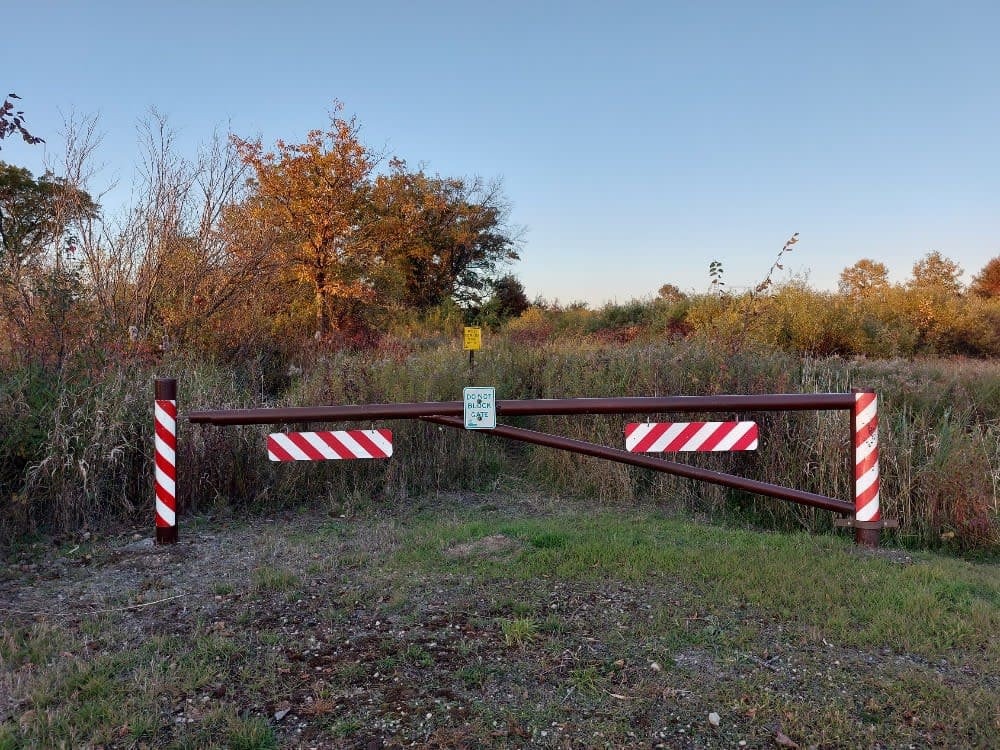 7
Trail Overview
This is mostly 2 track dirt/gravel road. The road is flat with no large obstacles. As the name implies it is a dead end out and back. Being a single lane out and back, encountering another person will make passing an adventure so drive slowly and watch for others. There are large parking areas at the end of the road and a parking area near the start.
Difficulty
Single lane width and possibly not plowed in the winter.
Status Reports
There are no status reports yet for this trail.