Pepper Creek
Best Time
Spring, Summer, Fall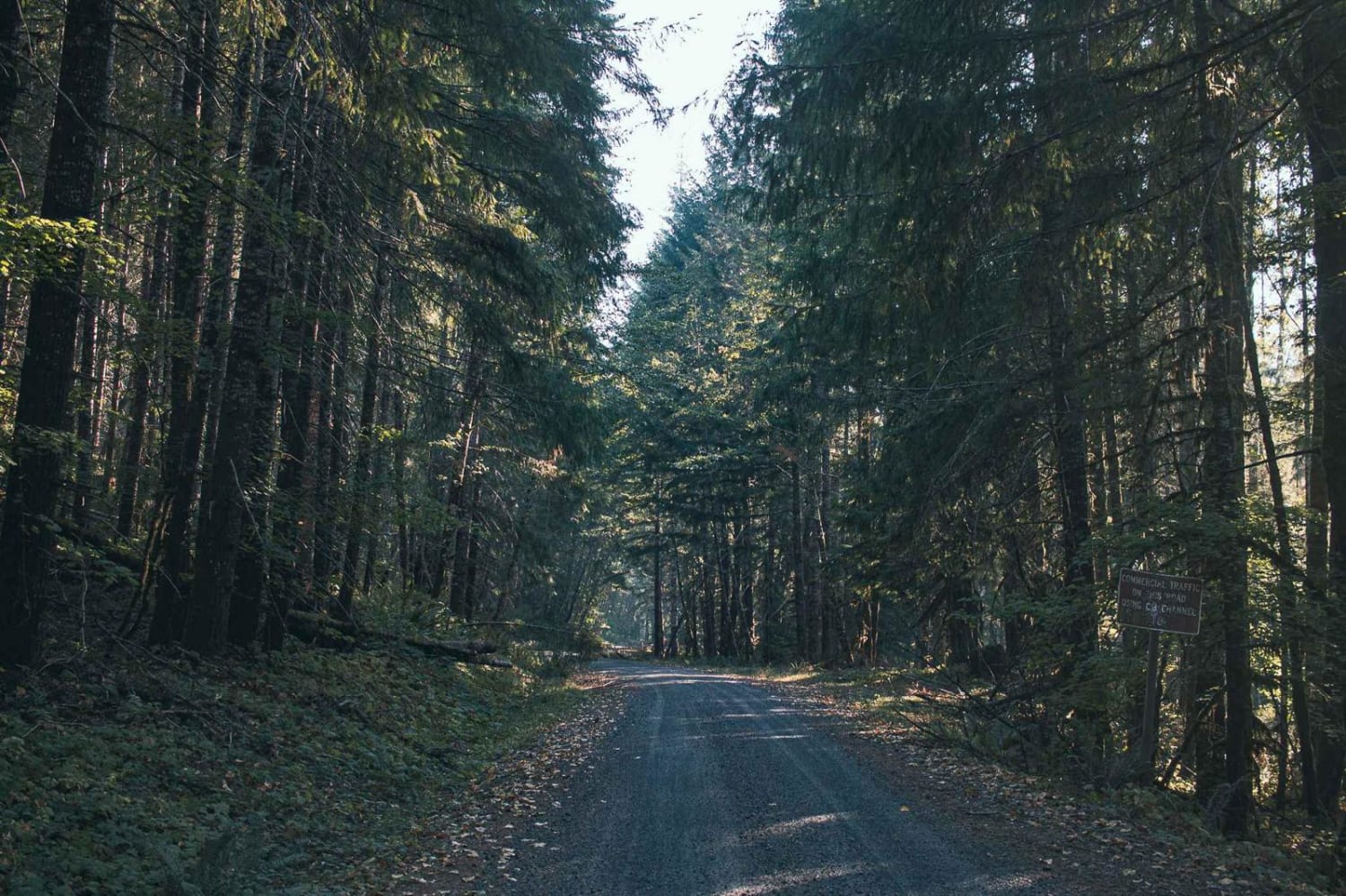 9
Trail Overview
Pepper Creek is an easy gravel road that runs through the Gifford Pinchot National Forest, it offers a couple of small camp spots, but the main attraction is the hikes, Both Curly Creek Falls and Lewis River. Little fun fact Curly Creek Falls themselves are exceptionally unique because there are two natural arches that span their width. Curly Creek Falls is known to be the only falls in Washington with a natural spanning arch, and the next closest examples are in Wyoming and Canada.
Difficulty
Not Winter Maintained
Status Reports
There are no status reports yet for this trail.