Jones Road
Best Time
Spring, Summer, Fall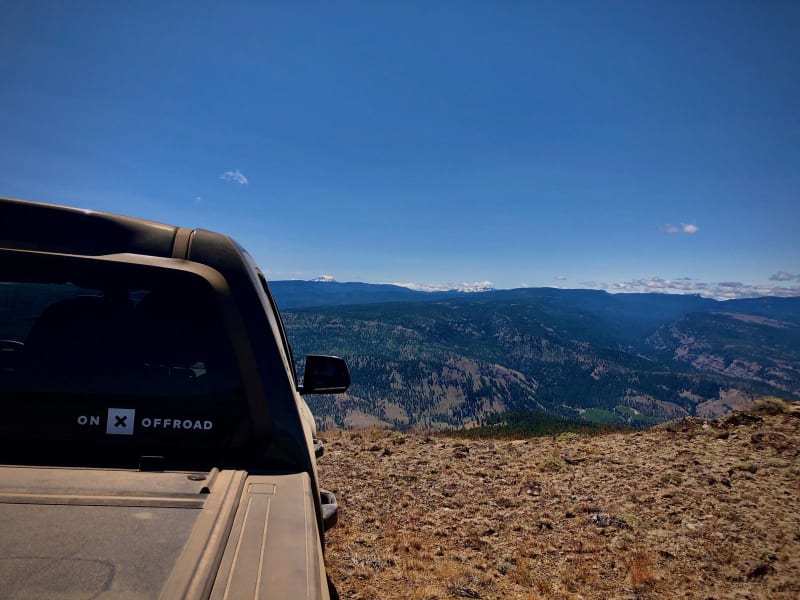 5
Trail Overview
Jones road has a few small obstacles, most of which have been cleared, but may require caution. For the most part, this trail is pretty easy going despite the incline. Snow would make it more difficult. It is a two-way trail, but it's very narrow and only one vehicle wide, so watch out for oncoming traffic.
Difficulty
Despite a few small obstacles, the road itself is pretty easy going.
Get the App
Find Off-Road Trails
Unlock more information on Jones Road.