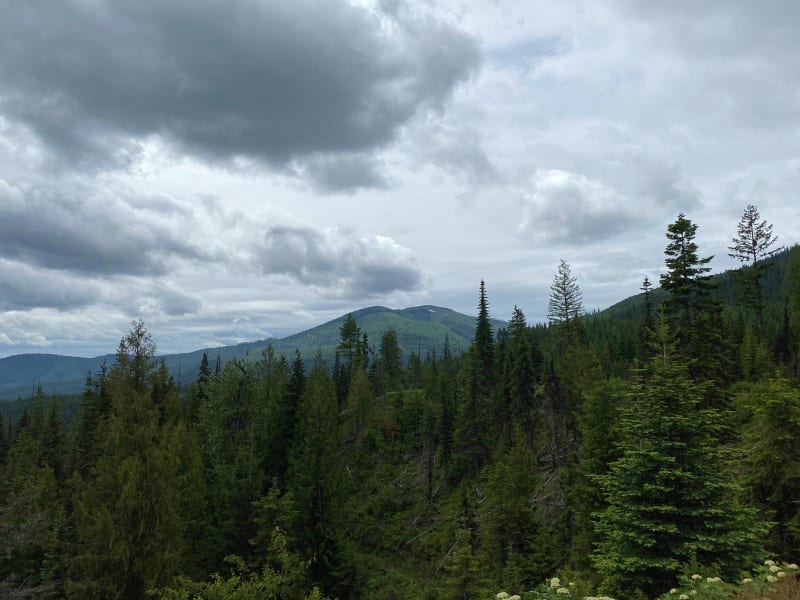 18
Trail Overview
Great all-day family ride, with some good challenges for novice riders. Road is mostly gravel, with some pavement to ride in the Little Pend Oreille Lakes area as you transit to the main route. The forest roads are all gravelled, with several large puddles to negotiate following rain storms. Some of these puddles are over 6" deep, so smaller quads need to take care. The route has several turnouts and shortcuts shown on the map. This route is planned for the shorter routes that still take 58 miles to complete, so allow plenty of time to start and finish the route. The FS Rd#050 follows a high-tension power line for about 8 miles with intermittent jaunts through the woods along side the line. Some ascents and descents can be a challenge for novice riders, due to erosion ruts. However, riders can pick their way carefully and feel well rewarded with their new found skills. The first 12 mile leg is repeated on the back-side to return back to to the staging area.
Get the App
Find Off-Road Trails
Unlock more information on Ruby-Tacoma Creek Loop.