Gifford Pinchot #1 Boundary Trail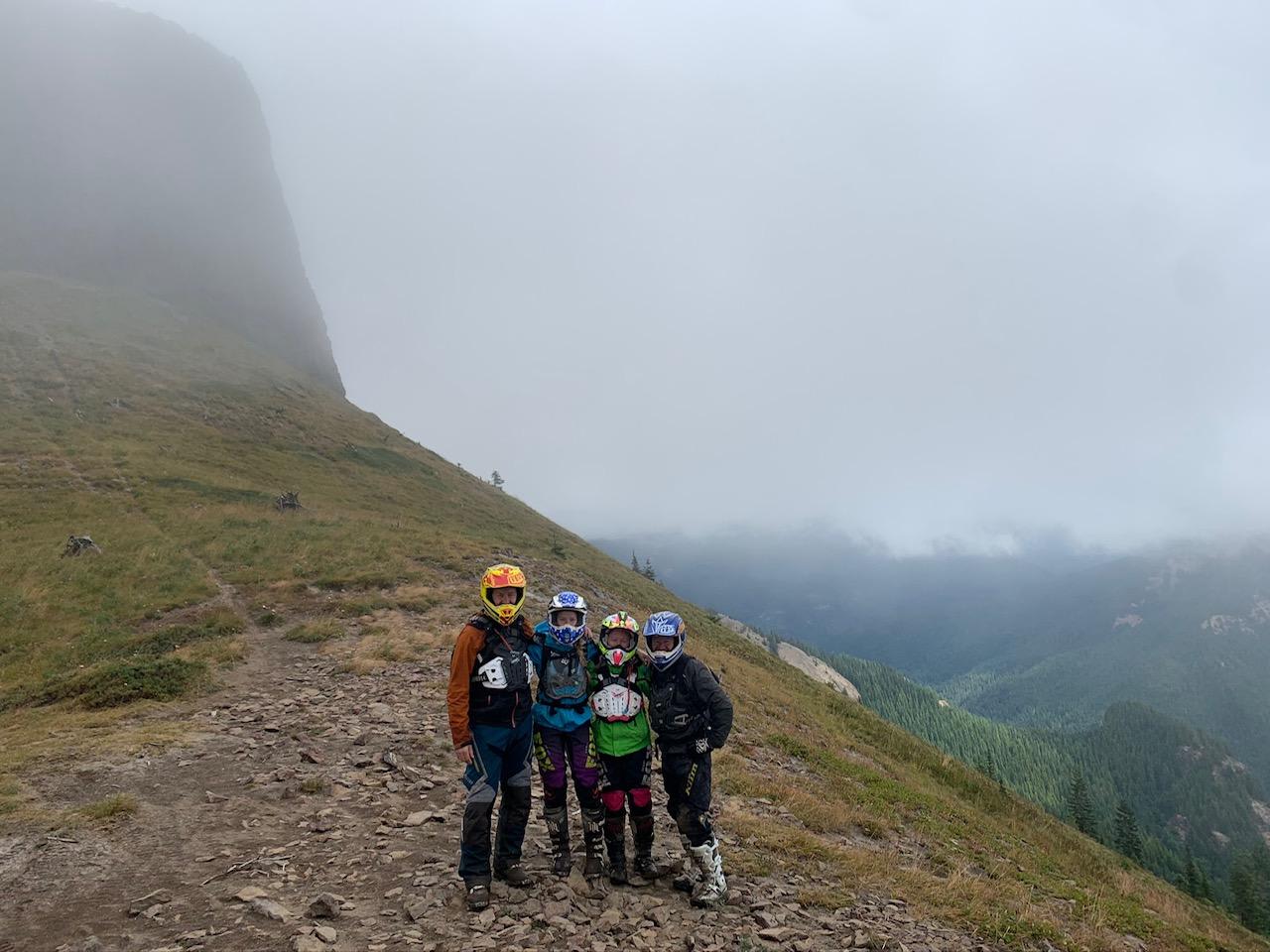 4
Trail Overview
The #1 Boundary trail is really the epic Gifford Trail running across the top of the riding area. If camped at Olallie Lake, you will have a couple miles of gravel road to ride before getting to the #1 trail. Camping at Council Lake allows you to ride from camp. This section of the #1 trail is really nice, in and out of the woods, great views, a few technical spots but nothing to gnarly. There are much more technical pieces to the west of this loop. There is some cell reception along the way, especially above Council Lake and down the 216 trail near Jumbo Peak.
Difficulty
There are some technical pieces, especially down the 216 trail where there is a little exposure in a short section. A couple downhill switchbacks are tricky below Jumbo, but very manageable.
Status Reports
There are no status reports yet for this trail.