East Kachess Road 4818
Best Time
Spring, Summer, Fall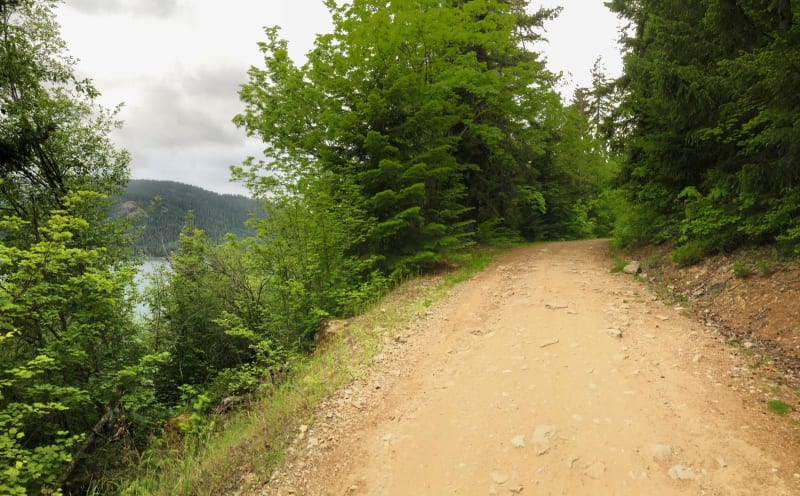 8
Trail Overview
This is a beautiful trail around the east side of Lake Kachess. Wrapped in tree cover, this road provides access to a number of additional trails and campsites, as well as views of the lake. The road is usually in good condition but sometimes has deep potholes. The East Kachess Group Campsite is available by appointment only and is a great place for a family gathering or birthday party.
Difficulty
The road is well maintained and accessible to all vehicles.
Get the App
Find Off-Road Trails
Unlock more information on East Kachess Road 4818.