Newberry Creek Road
Best Time
Spring, Summer, Fall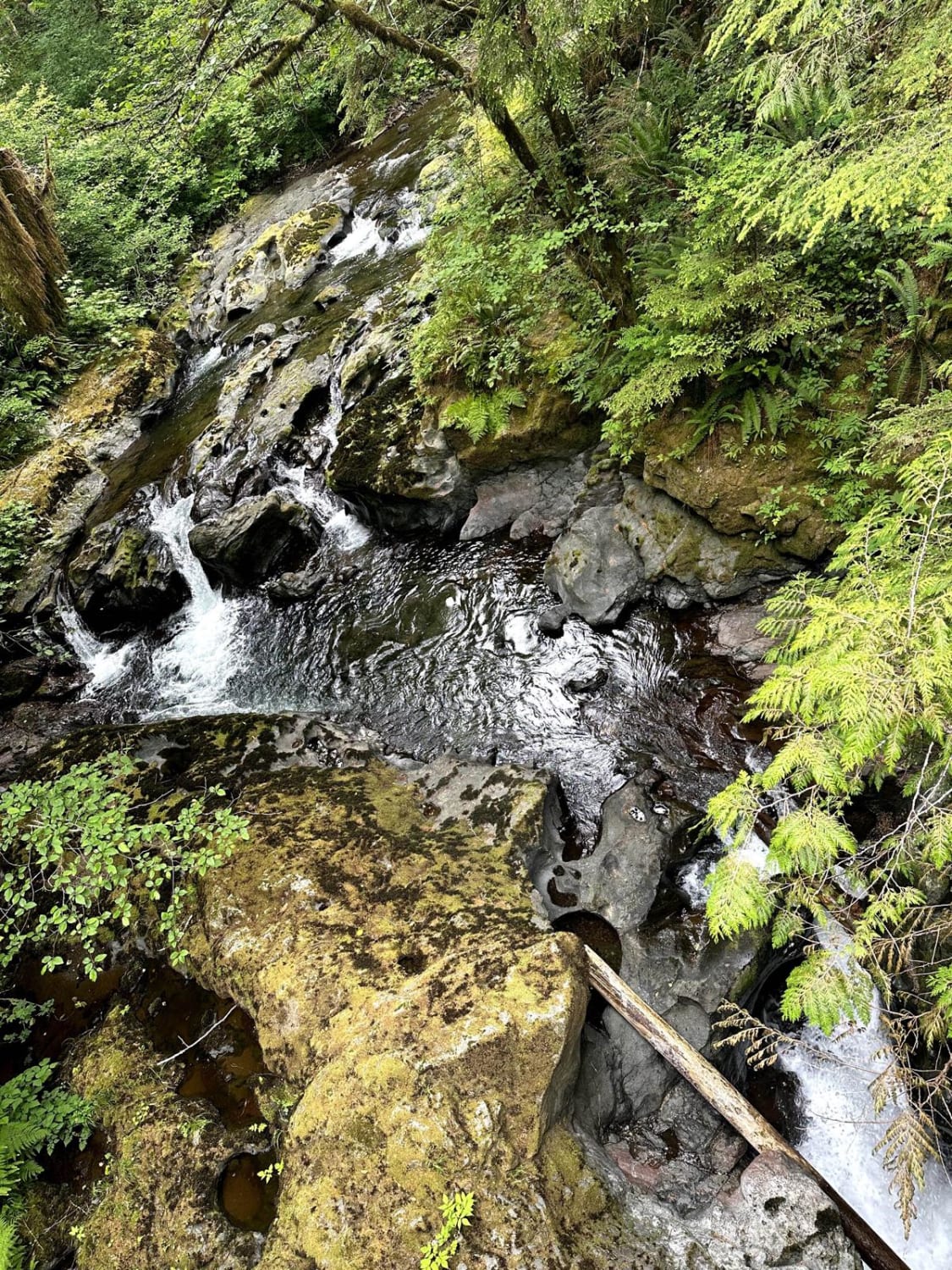 5
Trail Overview
This 8.2-mile point-to-point trail gives access from Highway 101 to the West Fork Humptulips River Valley. The trail crosses over Newberry Creek and then follows along the West Fork Humptulips River. This is an enjoyable ride through the Olympic National Forest. This trail is predominantly single-vehicle and passable by stock 4WD and AWD vehicles.
Difficulty
Single vehicle trail with mud holes less than 12" in depth.
Status Reports
There are no status reports yet for this trail.