Canyon Creek Road
Best Time
Spring, Summer, Fall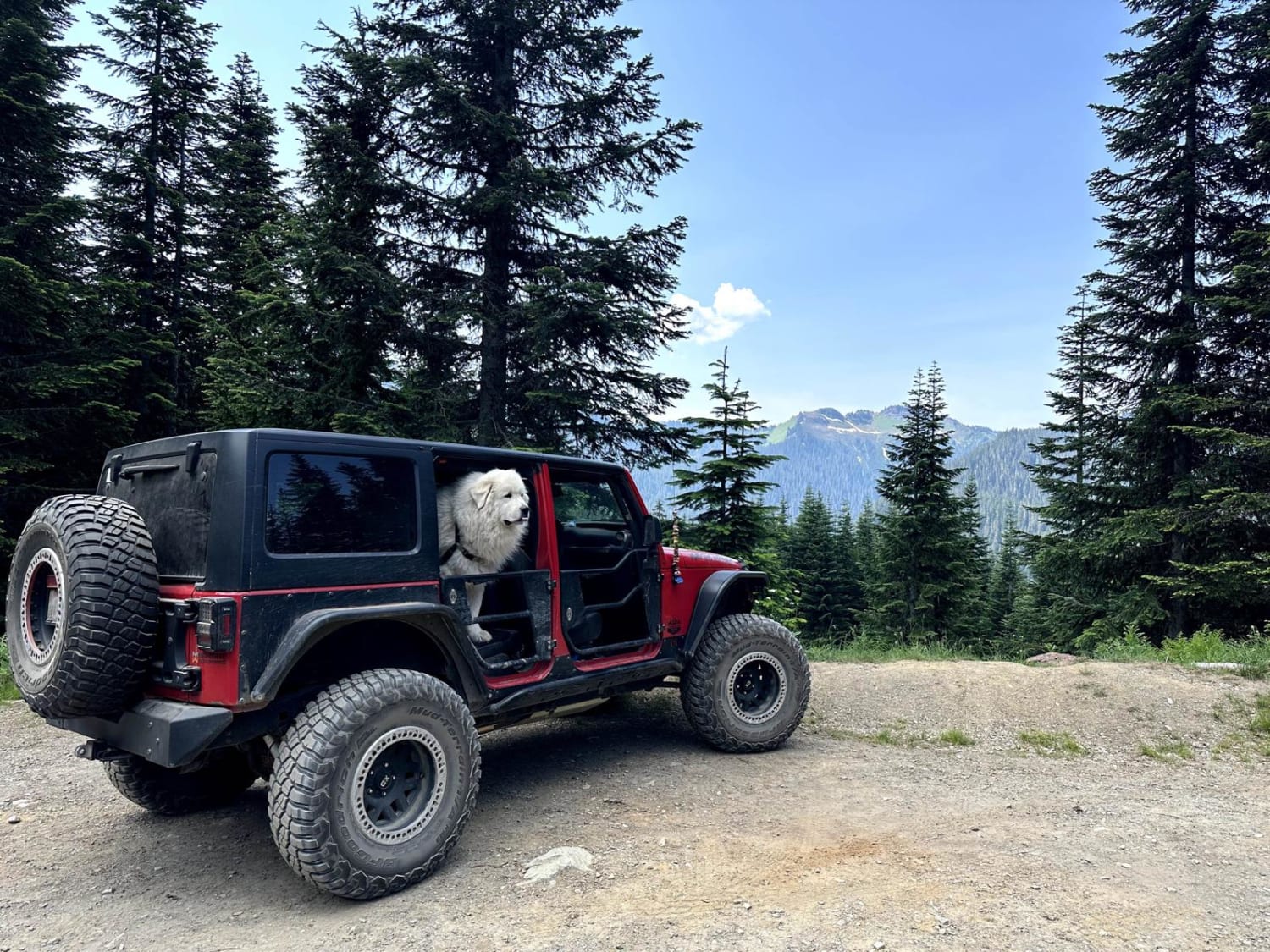 7
Trail Overview
This 15.2 miles out and back trail heads up to the Damfino Lakes Hiking Trailhead, which becomes a multi-use trail from 1 AUG to 30 SEP for horses and motorcycles. This road gives excellent views of Church, Bearpaw, and Excelsior Mountains with Mount Baker in the background. This road is passable by 2WD, AWD, and 4WD vehicles.
Difficulty
The road is mostly single vehicle with mud holes less than 12" in depth.
Status Reports
There are no status reports yet for this trail.