Chewelah Creek
Best Time
Spring Summer Fall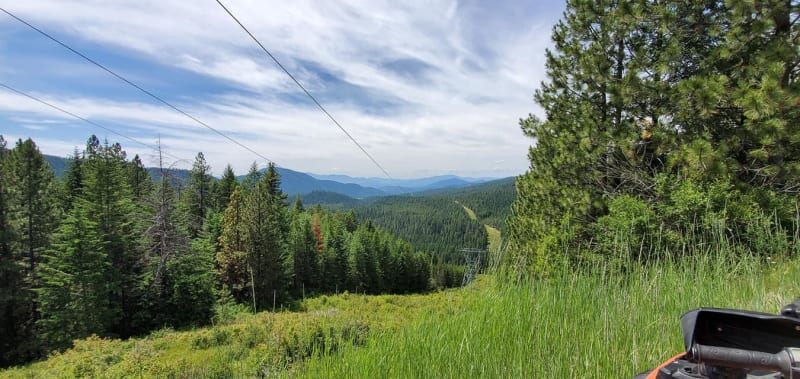 8
Trail Overview
This is a long scenic trail between Chewelah Creek Campground and Cusick, WA. It has multiple scenic viewpoints that present excellent photo opportunities. The majority of the trail is along well-maintained roads but narrows in a few locations. Cell service is limited, so plan ahead. There are several intersections with other trails, so be mindful of other traffic.
Difficulty
There is nothing really difficult about this trail.
Get the App
Find Off-Road Trails
Unlock more information on Chewelah Creek.