Dixon Mountain
Best Time
Summer, Spring, Fall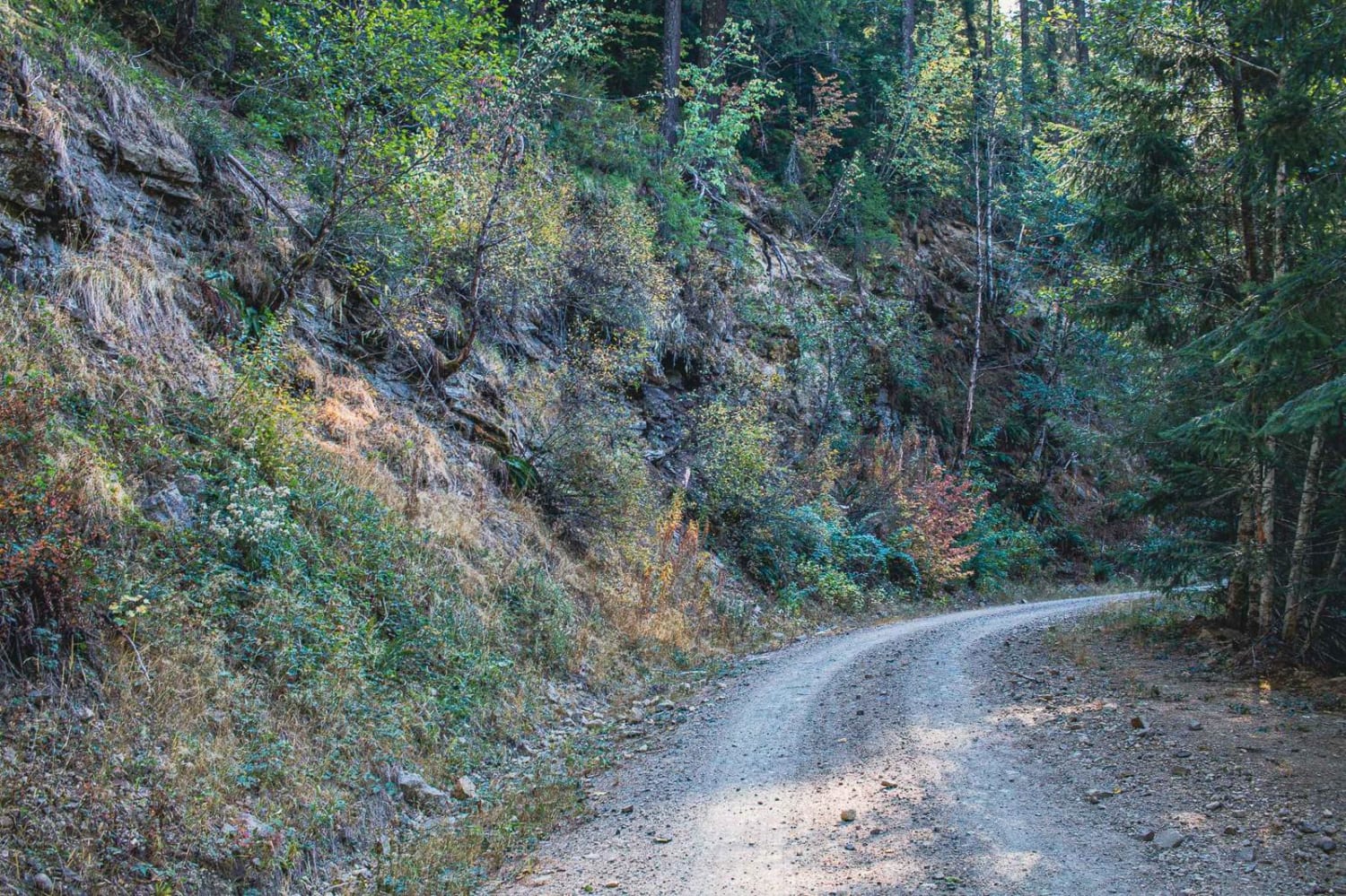 8
Trail Overview
Dixon Mountain is a natural and gravel mixed surface road. The road runs through the Gifford Pinchot National. There are a couple of camping spots. The end of the road is a washed-out road, that still continues on for a bit more, but it becomes too narrow for a vehicle to make, but you could hike or bike up it just a little bit more. The road is not easy to turn around on as it's a one-lane road.
Difficulty
Not winter maintained
Status Reports
There are no status reports yet for this trail.