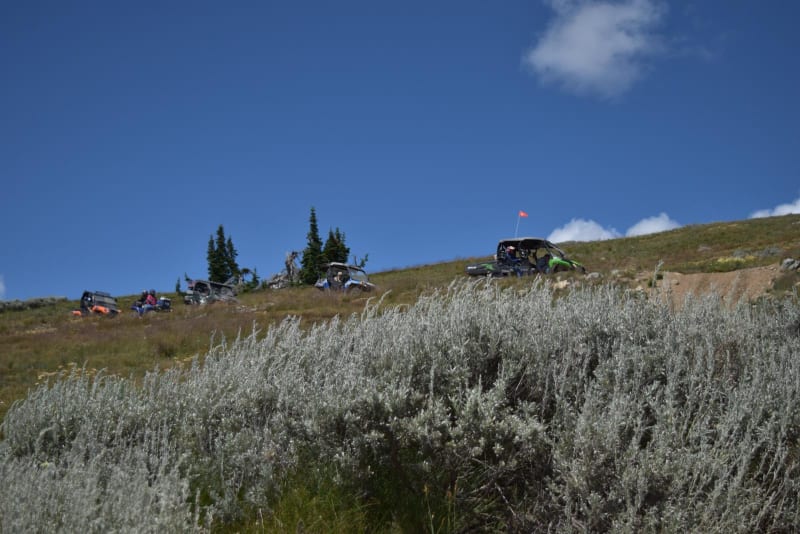 18
Trail Overview
This is a major excursion route. Combination of paved road out of Chewelah, gravel road, and steep rocky parts as you get on the Calispell Peak Road. It is a rough, bouncy, two mile section that is well worth the time and effort to get to the top.
Get the App
Find Off-Road Trails
Unlock more information on Calispell Peak.