Sheep Valley-Tommy Hollow Trail
Sheep Valley-Tommy Hollow Trail
Best Time
Spring, Summer, Fall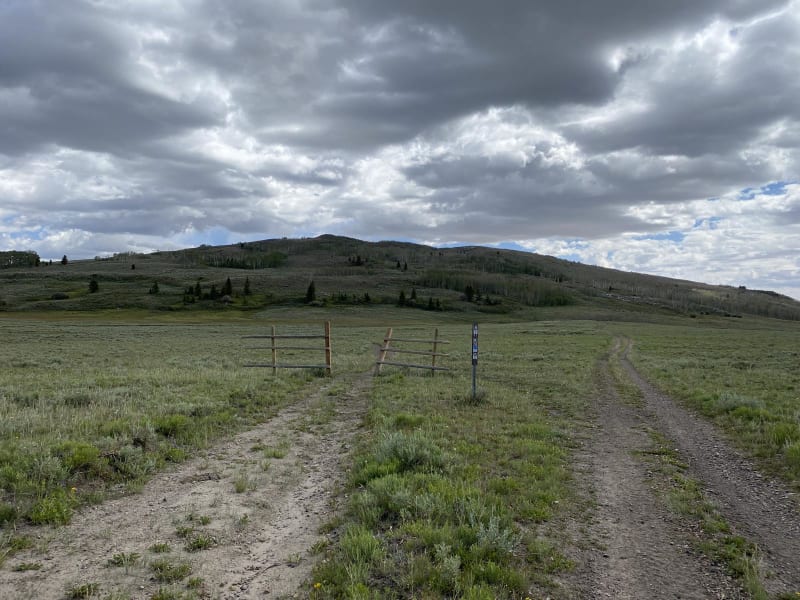 20
Trail Overview
This trail transverses almost 8 miles and 800 feet of elevation gain. The trail can be rocky in places, so expect to be jostled around a bit. At lower elevations, the vegetation is sagebrush and cedar. As you gain elevation, you will pass through several quaking aspen groves and some pine. There are a few nice view points as you near the top of the trail where you can view large portions of the terrain in every direction. The trail is closed from January 1 to April 15 to prevent trail erosion.
History
There are a lot of loose rocks on the trail and it can be slippery in wet weather.
Get the App
Find Off-Road Trails
Unlock more information on Sheep Valley-Tommy Hollow Trail.