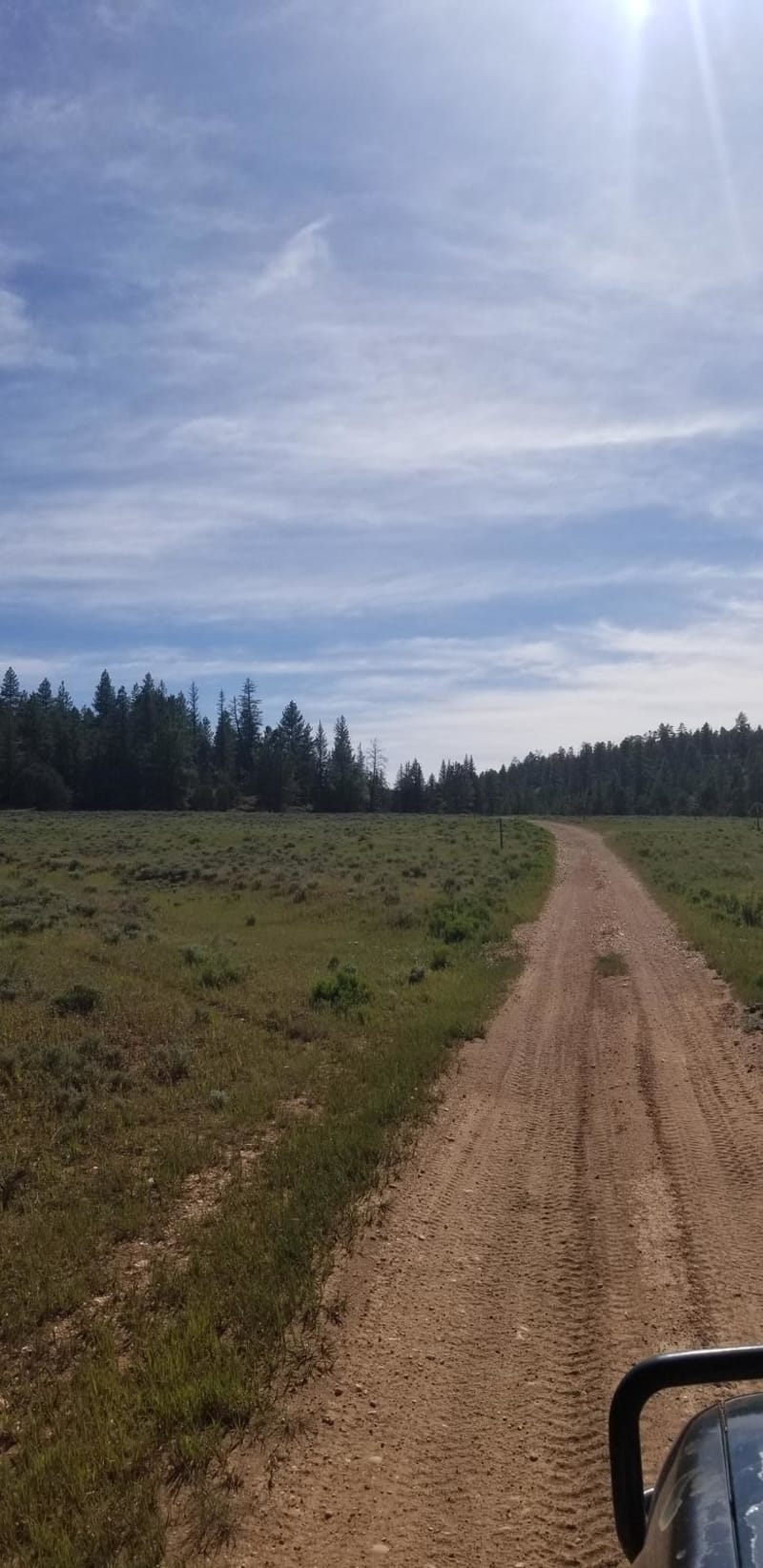 14
Trail Overview
This is a short trail popular with ATV and UTV riders, but has enough terrain to keep the overlanding crowd happy. The trail is busy on weekends due to the proximity to Bryce Canyon National Park. There is a shorter access road to get into the technical section but this route takes you off the main road and has less traffic. The Trail allows for gorgeous views over the pink cliff formations in the area as well as a western view looking towards the town of Panguitch and Cedar Breaks National Monument. The trail is narrow in some spots and does not allow for approaching vehicles to pull off to pass. Some sections are incredibly rocky with steep hillsides in some areas.
Difficulty
The trail is rocky and has rocks that could hit the oil pan of overland type vehicles that are lower to the ground. Some sections require backing up to allow for traffic in the opposite direction.
Get the App
Find Off-Road Trails
Unlock more information on Blue Fly Creek.