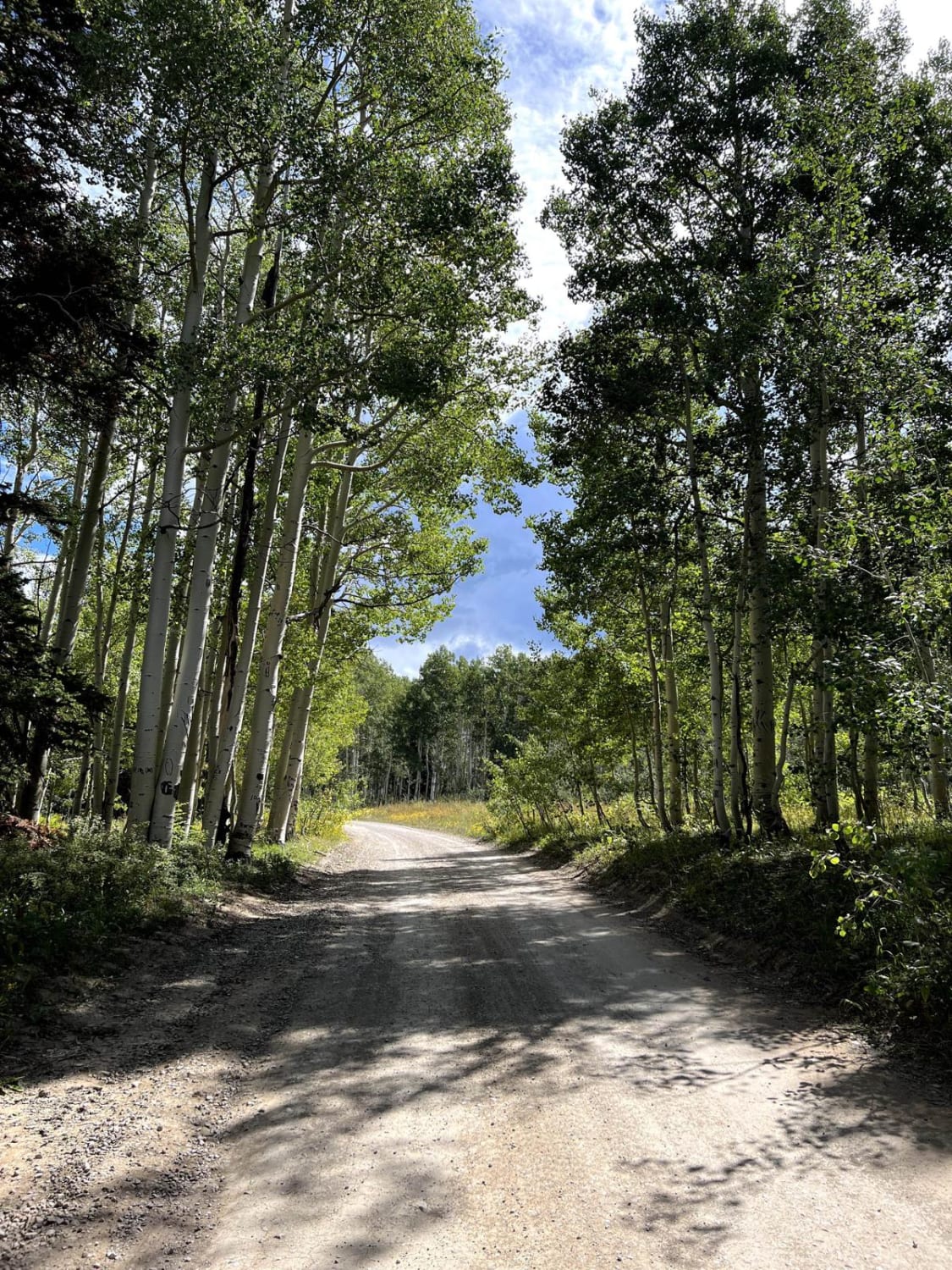 6
Trail Overview
North Skyline Drive is a maintained trail from Fairview Canyon to US-6. Fairview Canyon is the popular entrance to this canyon and is maintained better. There are many boondocking options along the whole trail. This trail is good for all levels of off-roading vehicles as it is wide for a majority of the trail.
Difficulty
The trail is mostly well-maintained. Minor ruts or puddles from run-off or recent rain storms are possible but not large.
Status Reports
There are no status reports yet for this trail.